Crown Center Ice Terrace (2019-2020 Season)
Nov 01 -
Mar 08
DURATION
1 to 2 hours
PARKING
PHONE
816-274-8411
LOCATION
Crown Center Square
Kansas City's public outdoor ice skating rink is open for the 2019-2020 skating season! 
Skate now through March 8, 2020.
February and March:
Sunday, 10 am to 9 pm
Monday - Thursday, 11 am - 9 pm
Friday, 11 am - 10 pm
Saturday, 10 am - 10 pm
Upcoming Events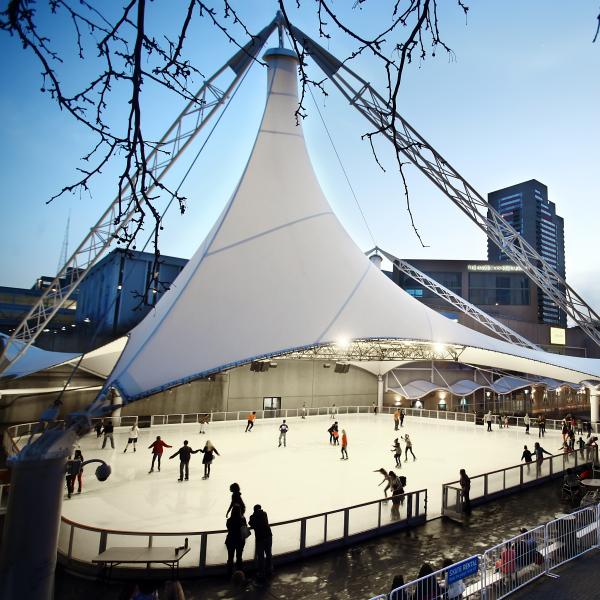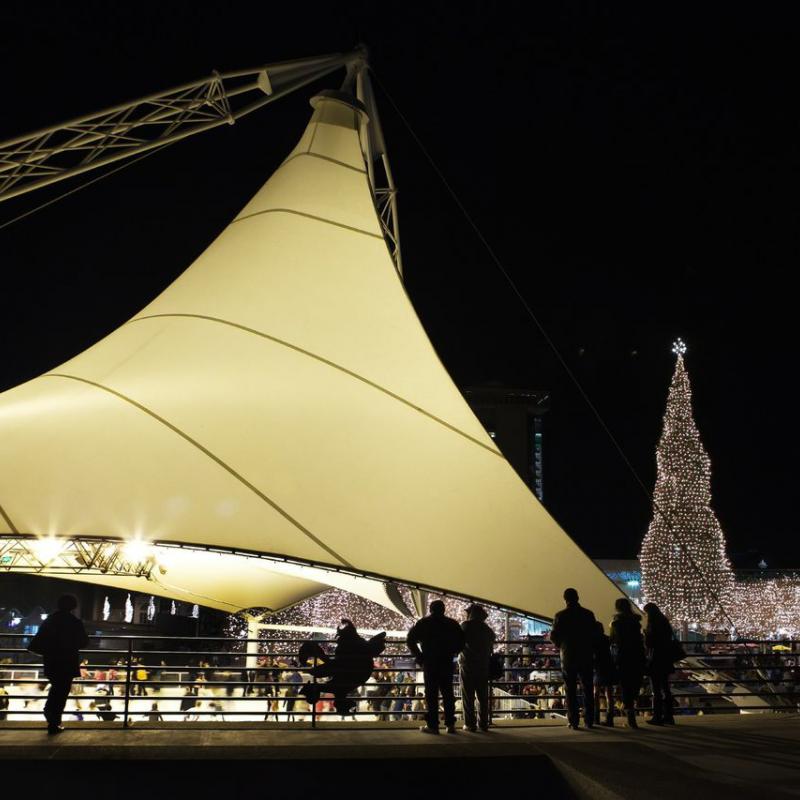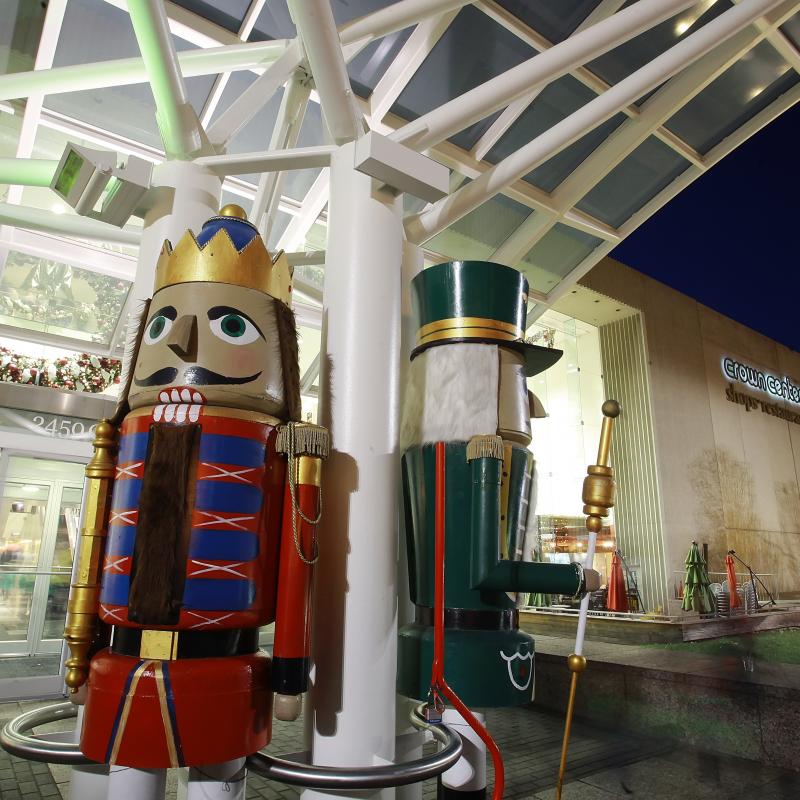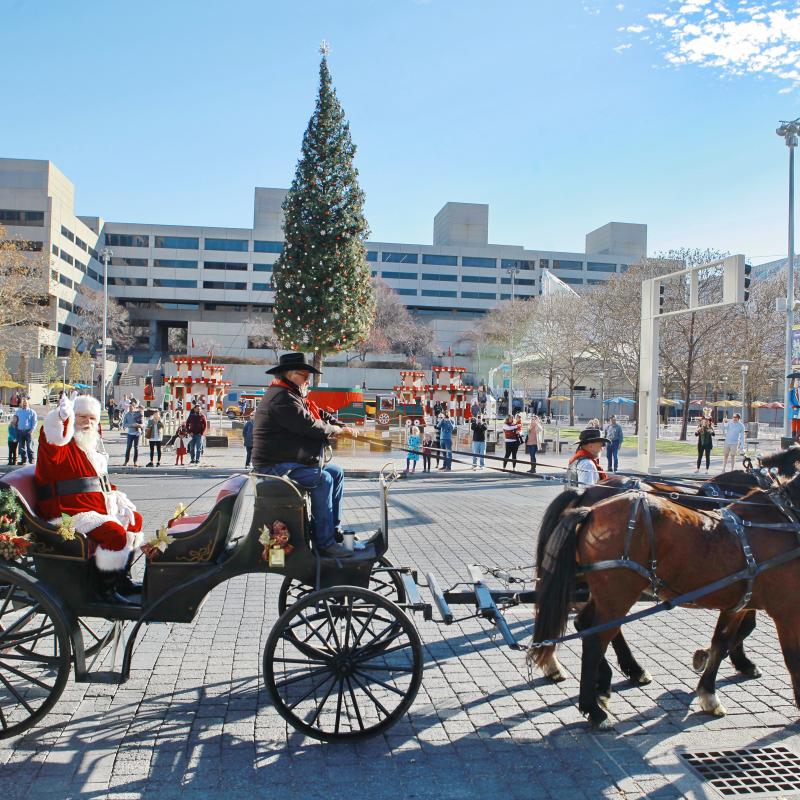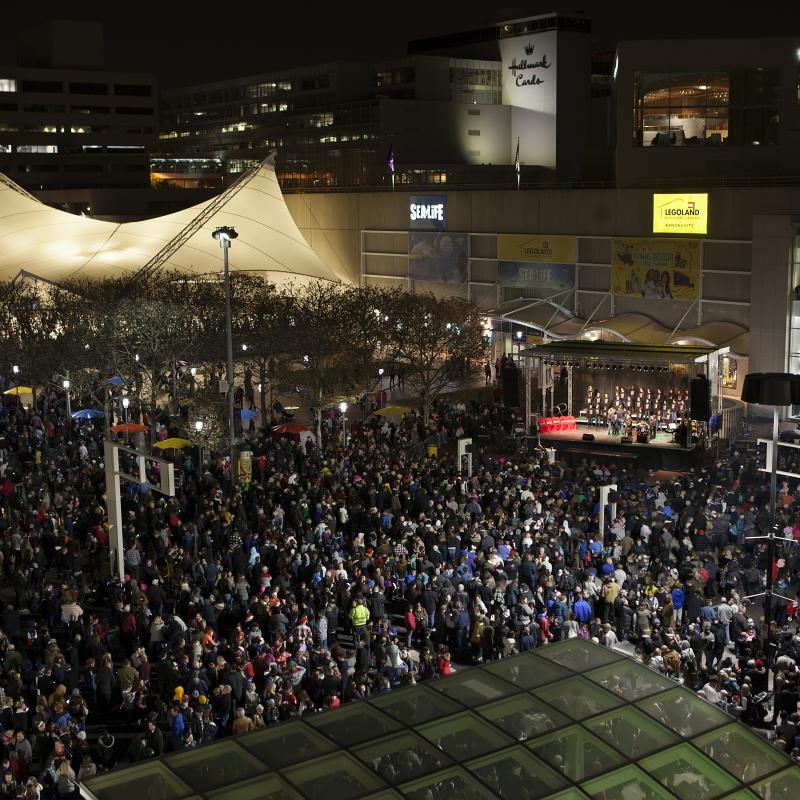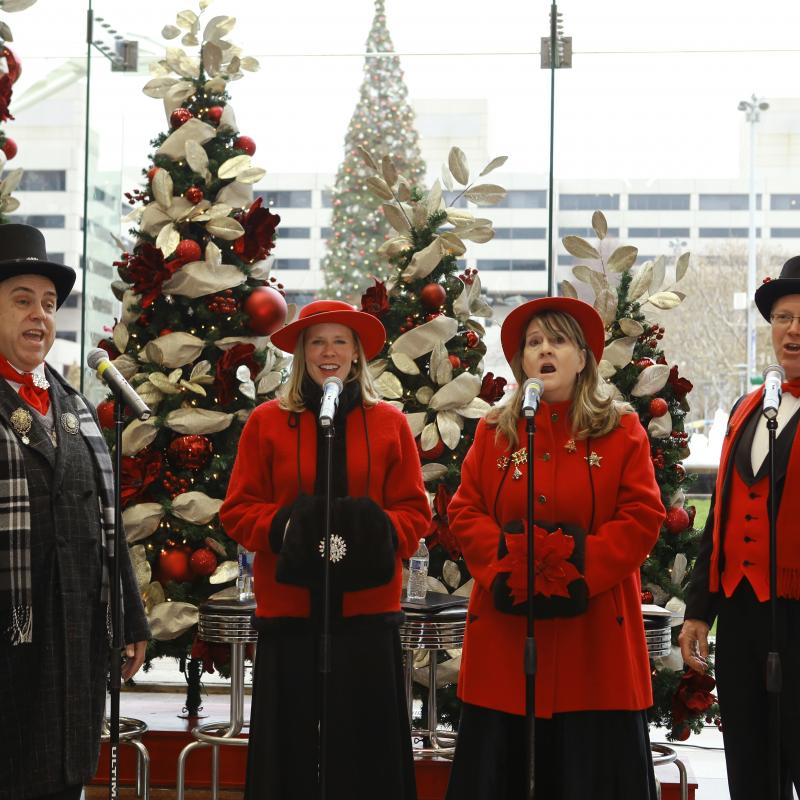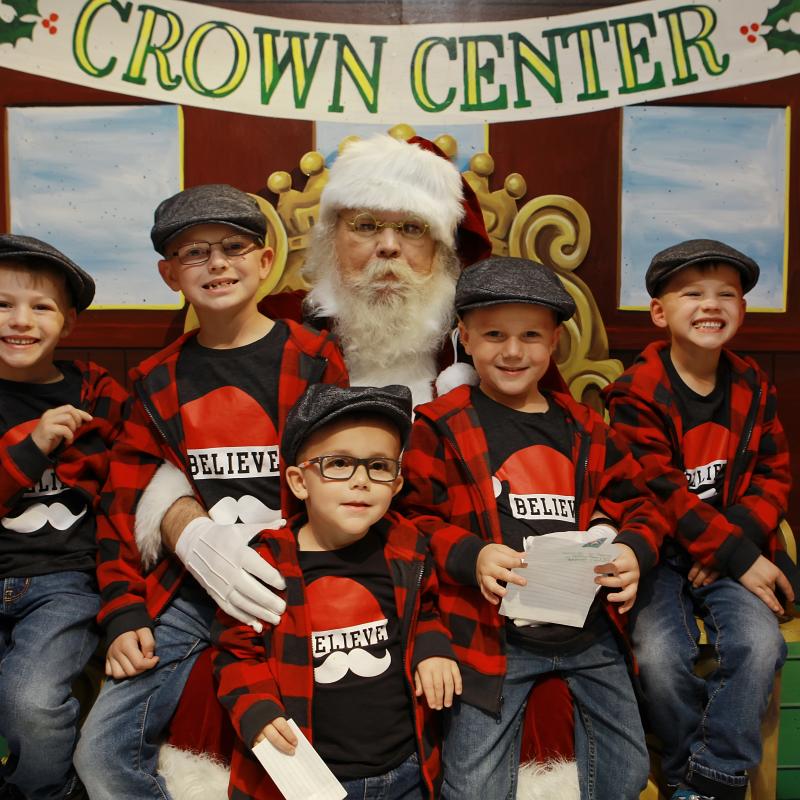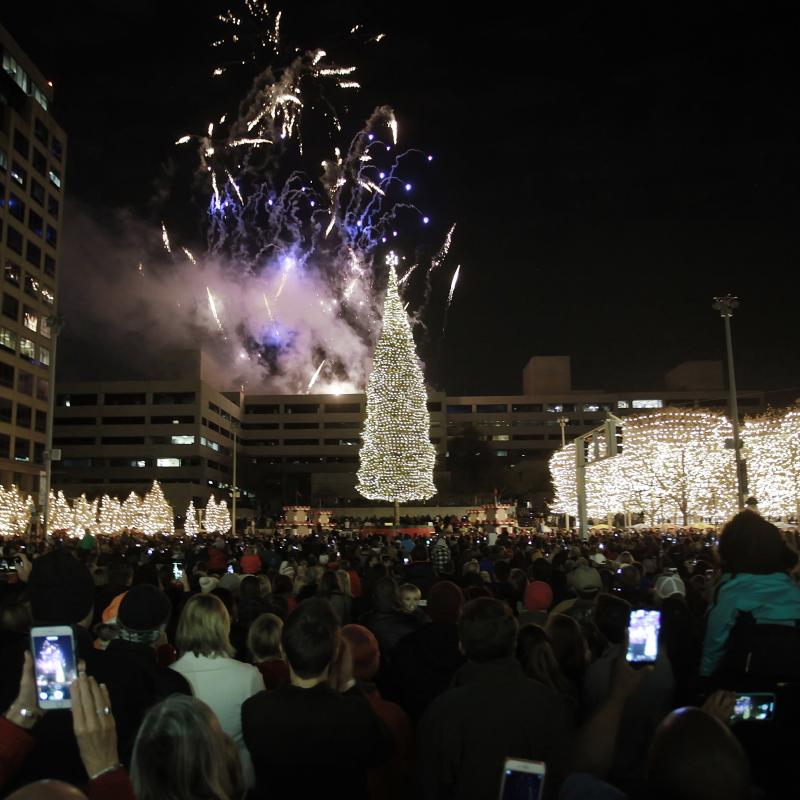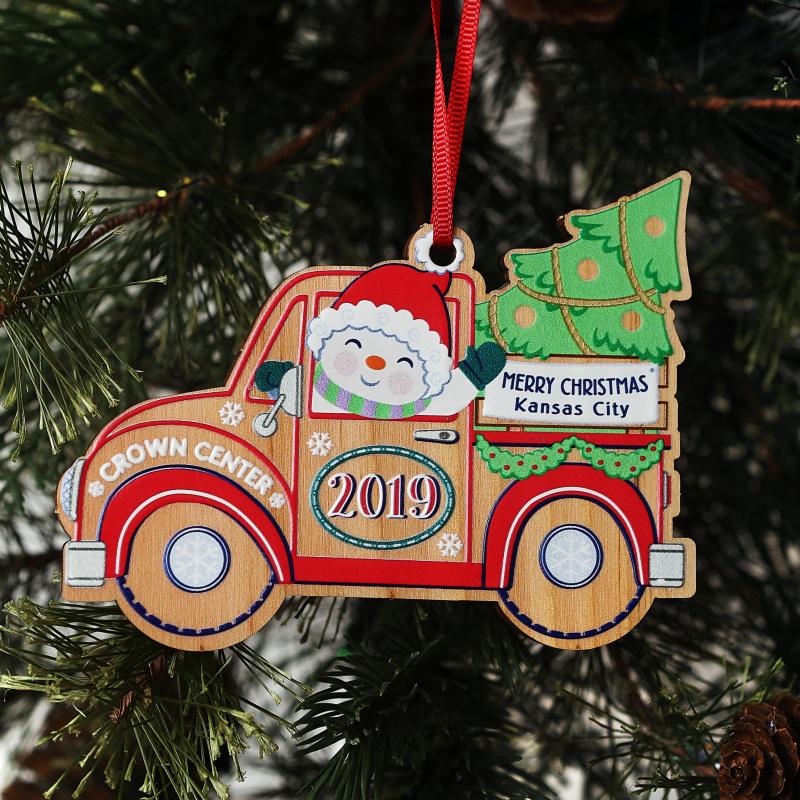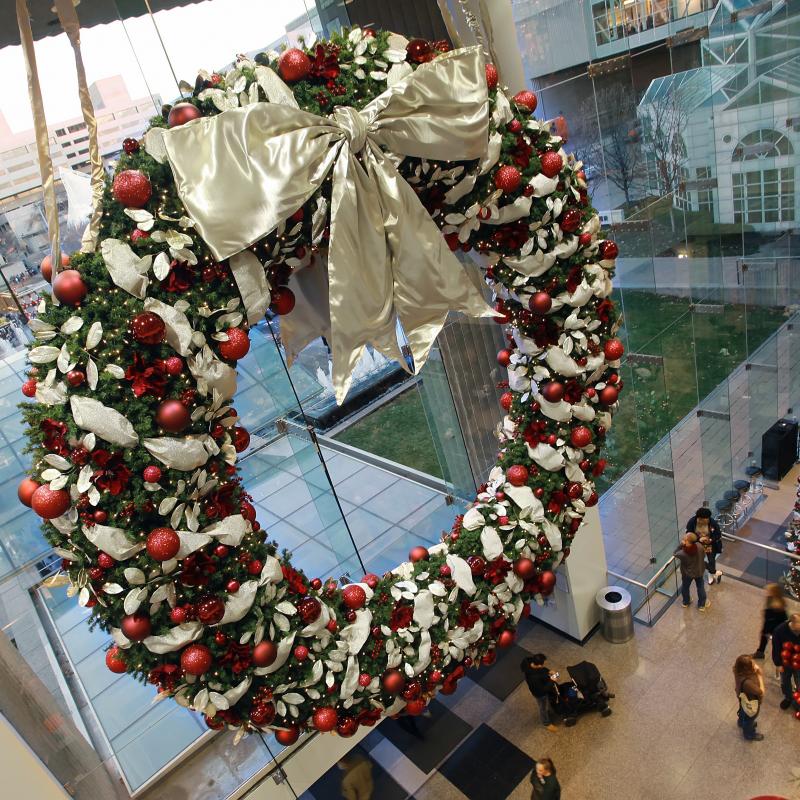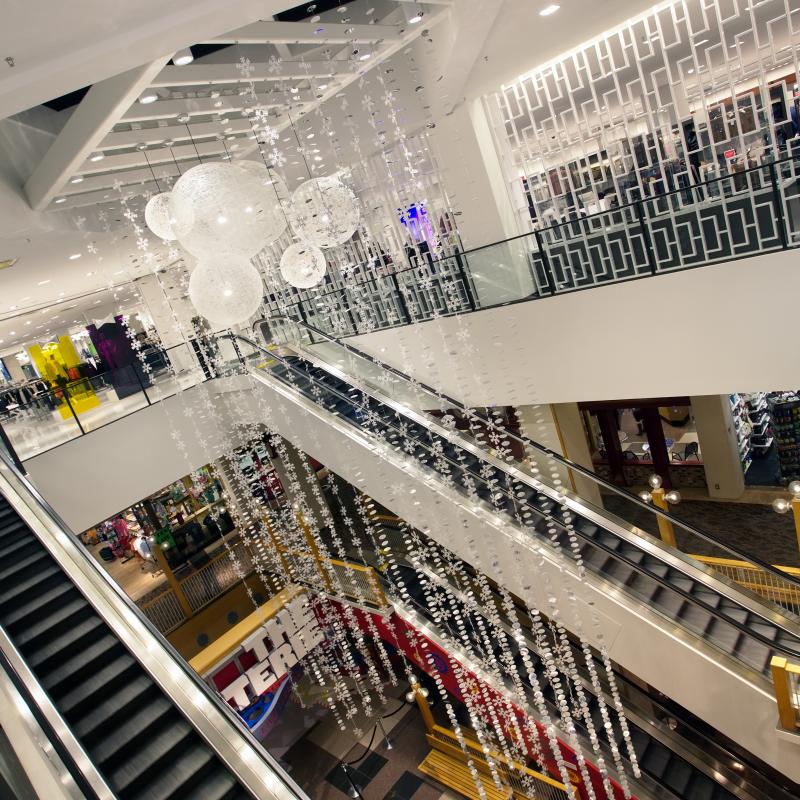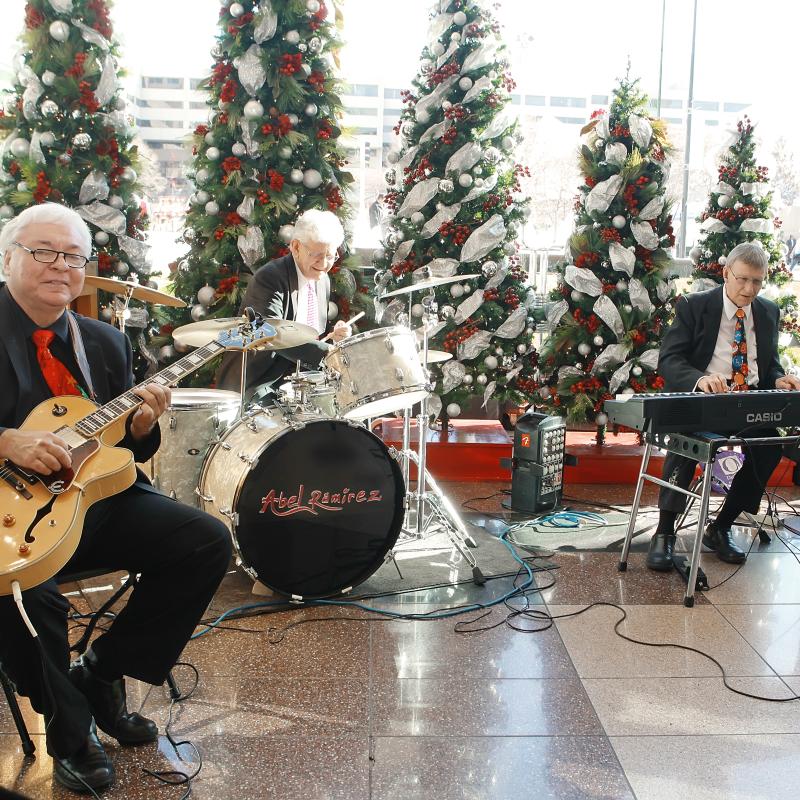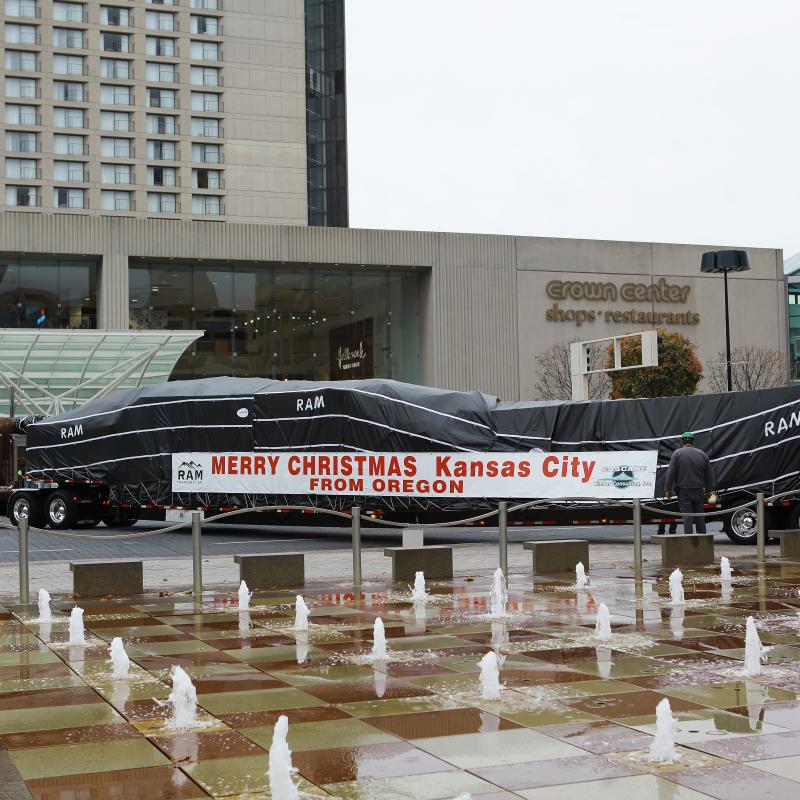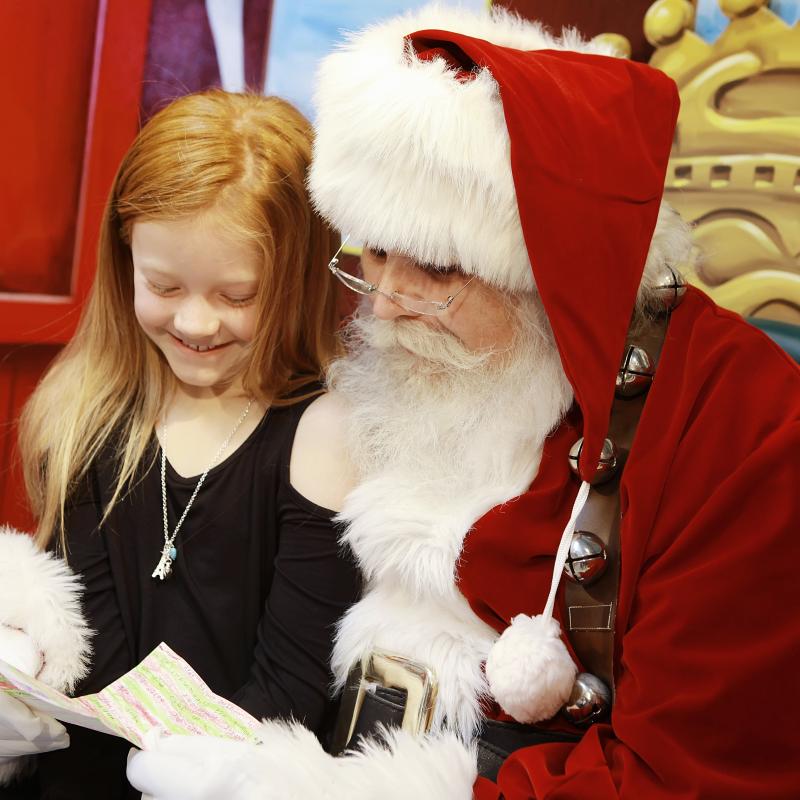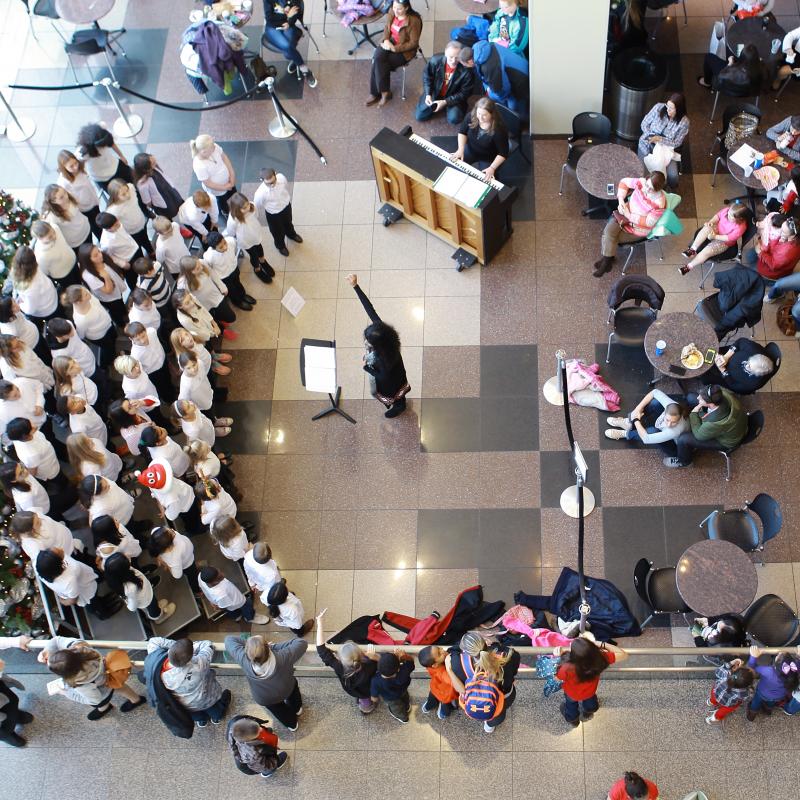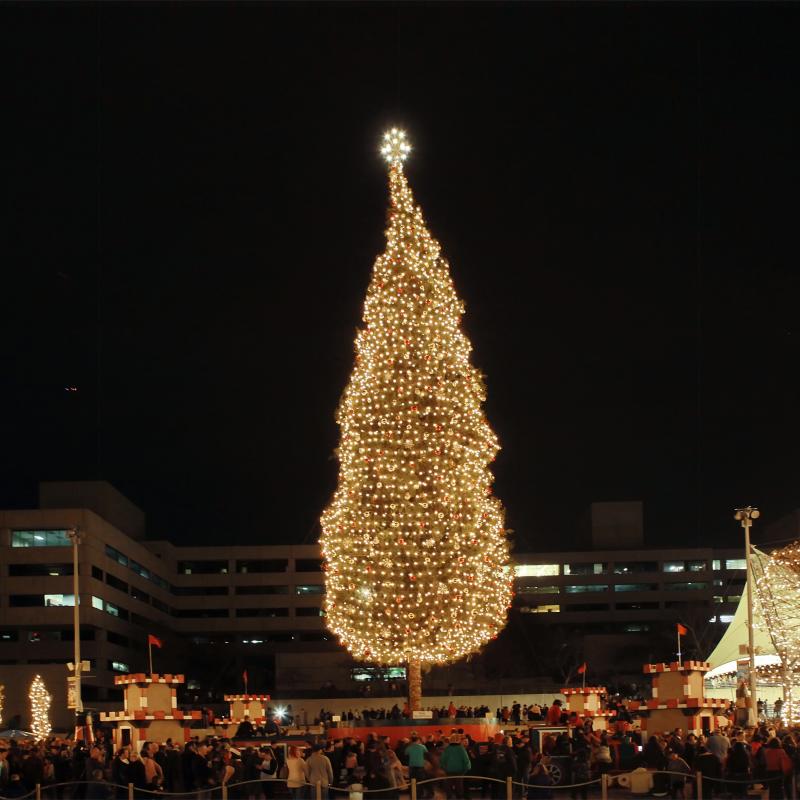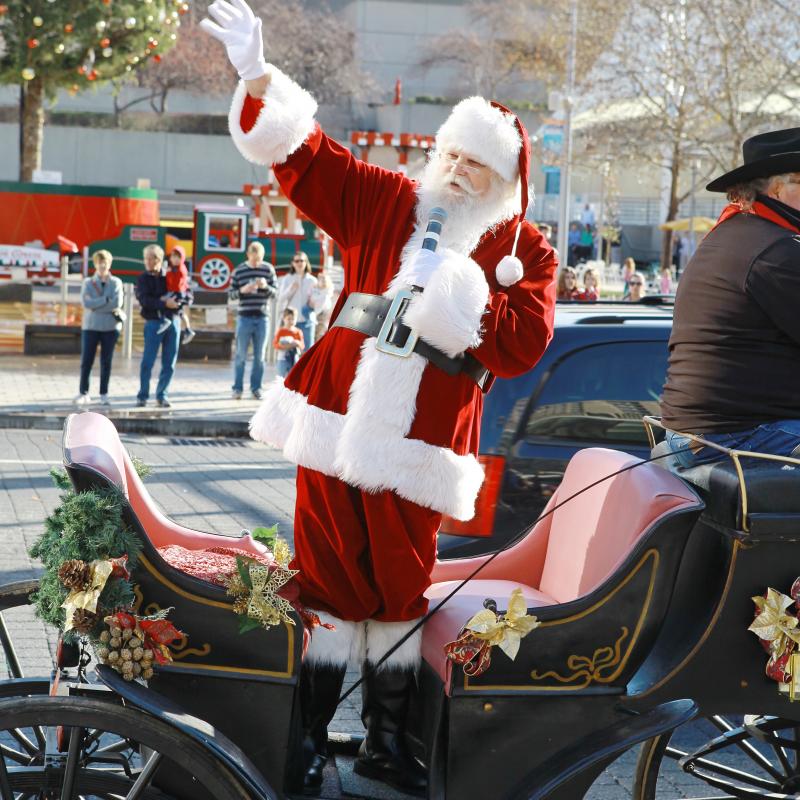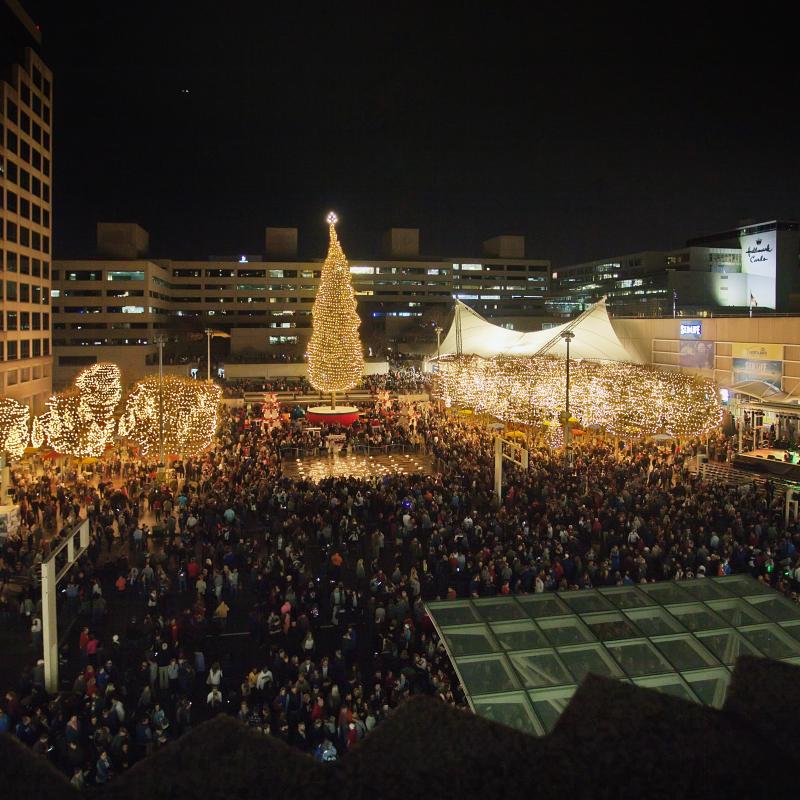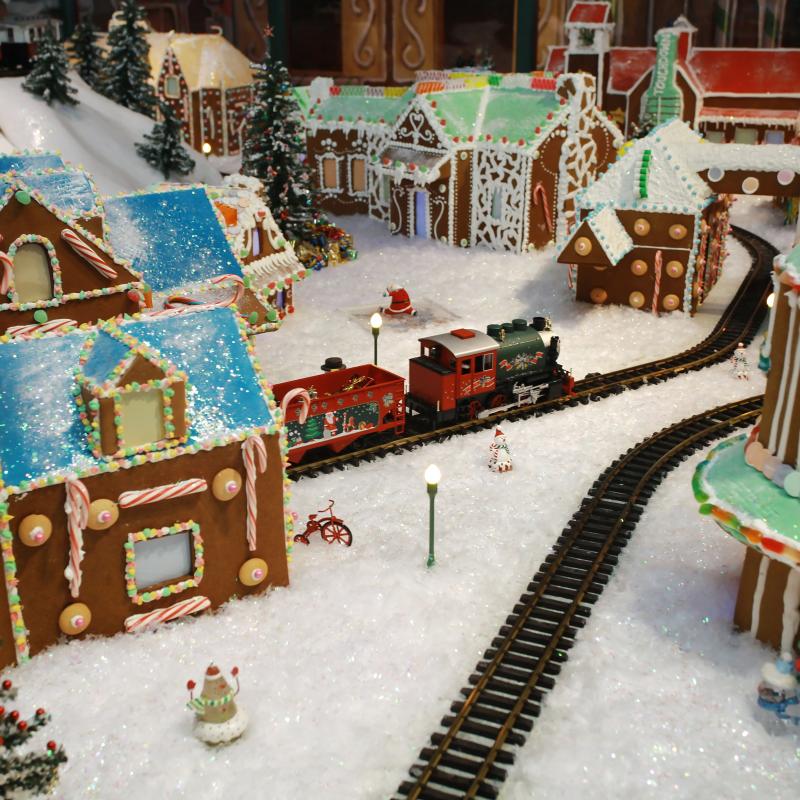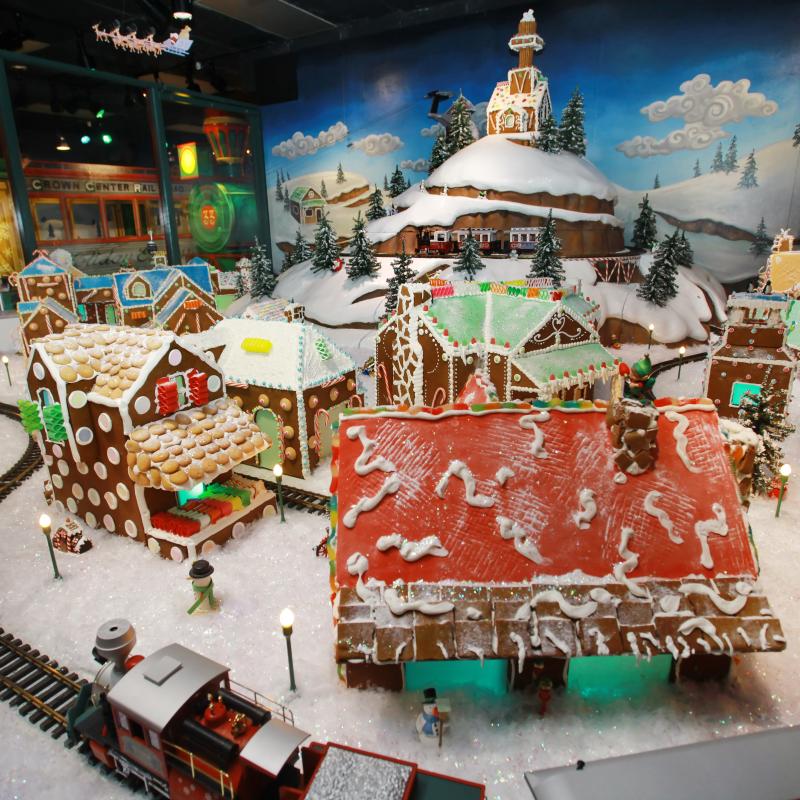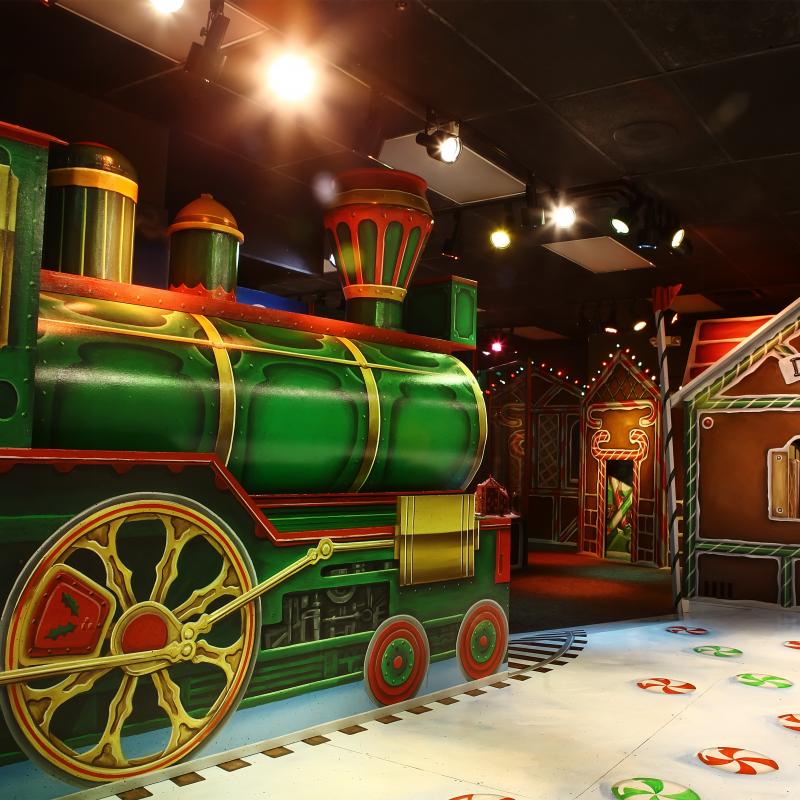 Stay updated and get special offers!
As a Member of the Crown Center Club, You Receive:
Exclusive monthly Crown Center Club coupons
A special birthday gift every year
News about upcoming Events & Specials
First opportunity to take advantage of special promotions
And much, much more!