Mayor's Christmas Tree Lighting Ceremony
DURATION
1 to 2 hours
PARKING
PHONE
816-274-8444
LOCATION
Crown Center Square
COST
FREE
The 100-foot-tall Mayor's Christmas Tree, one of the nation's tallest, is the centerpiece for an illuminating holiday celebration. Kansas City's Mayor Quinton Lucas and special guest Dayton Moore, Kansas City Royals General Manager, will flip the switch to light the tree.
The tree is a symbol of the Mayor's Christmas Tree Fund, which is dedicated to assisting the city's less fortunate. Program begins at 5:30 p.m. No admission fee. 816-274-8444. After the holidays, the wood from the Mayor's Christmas Tree is made into commemorative ornaments, which are sold the following year to benefit the Mayor's Christmas Tree Fund.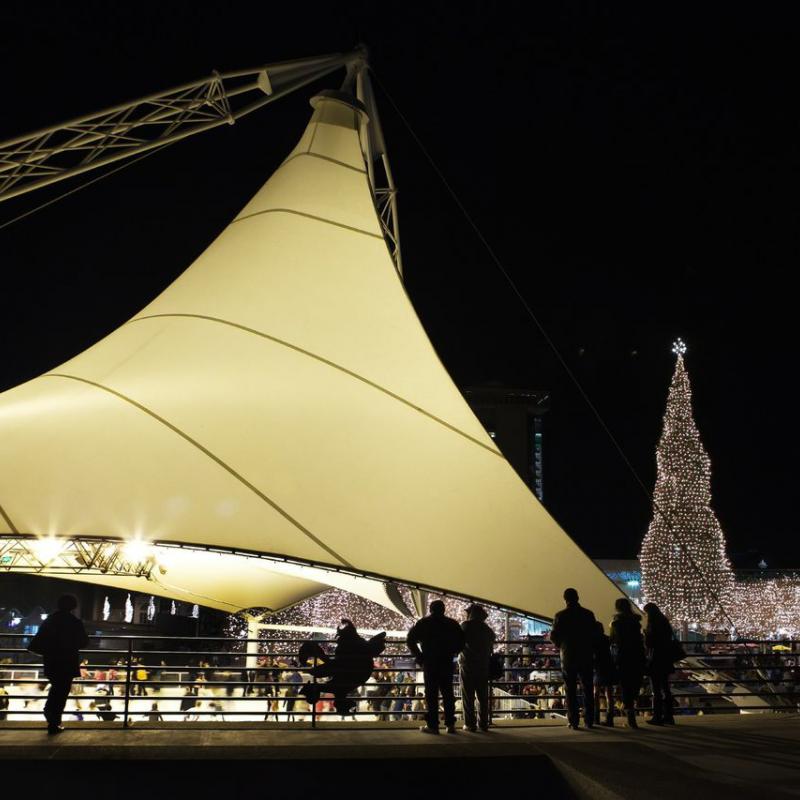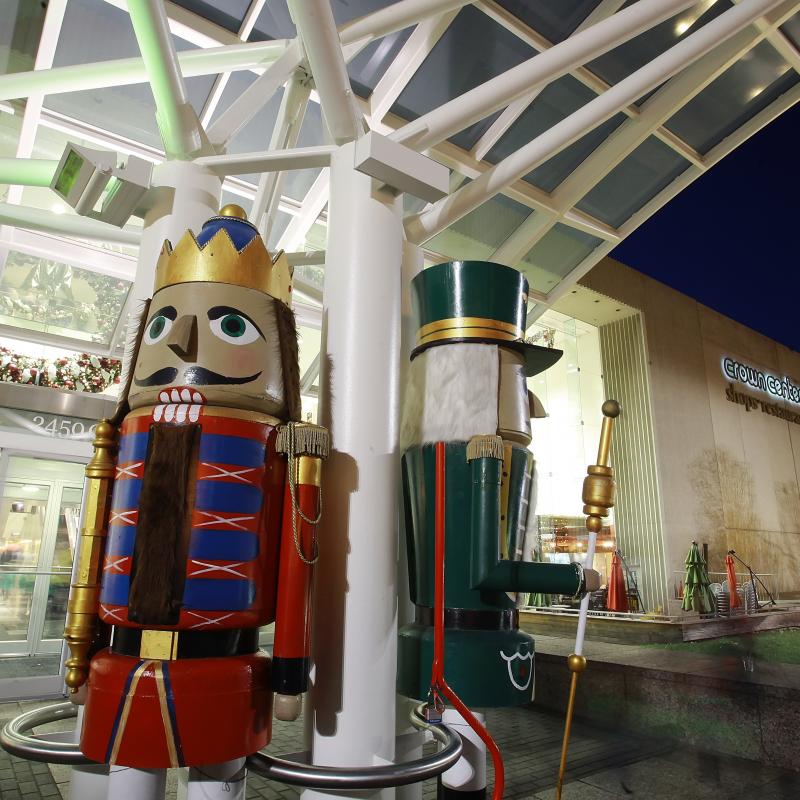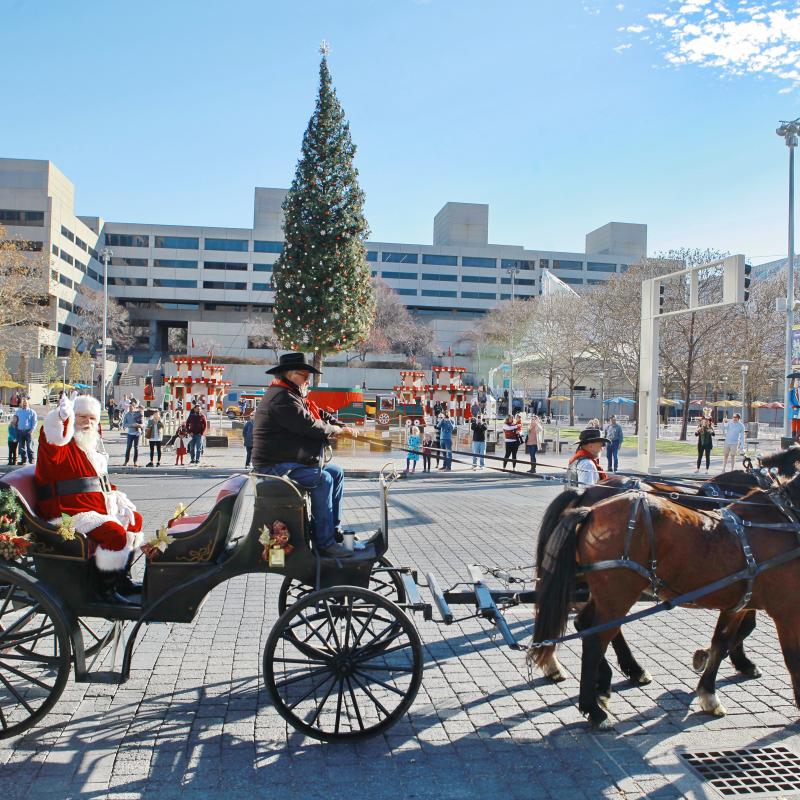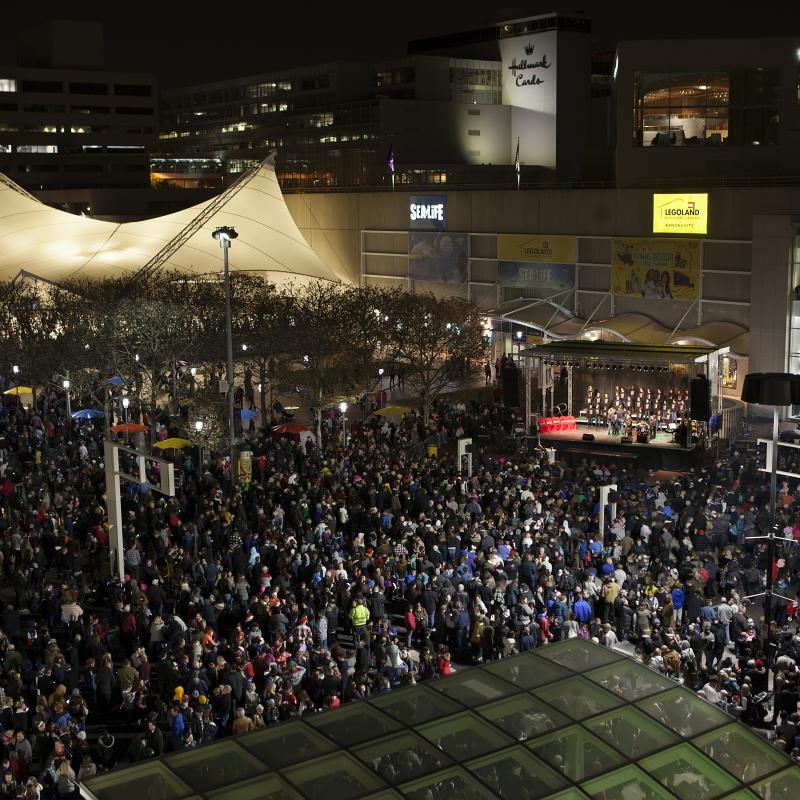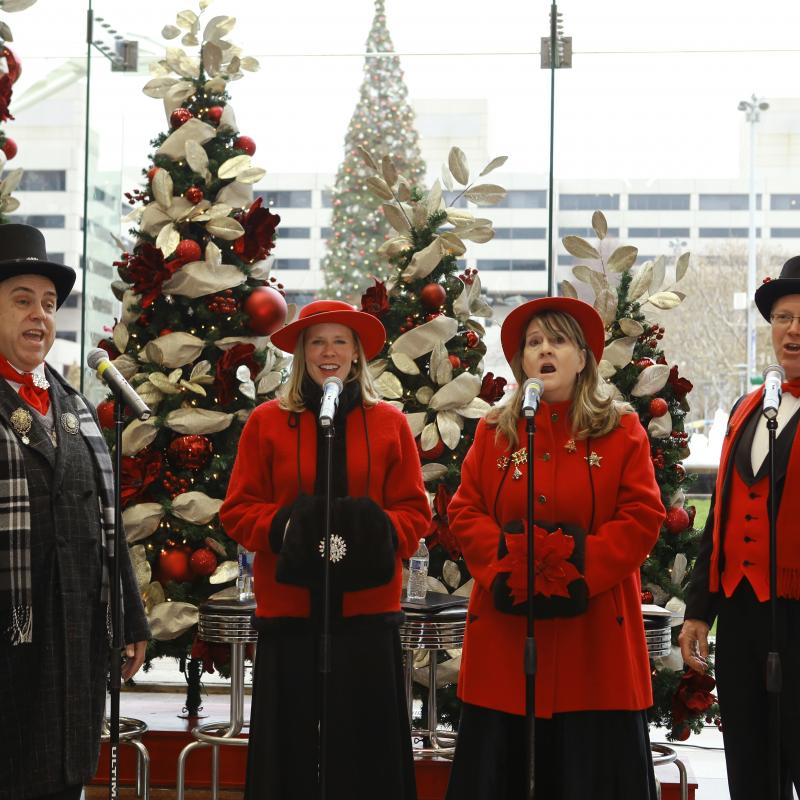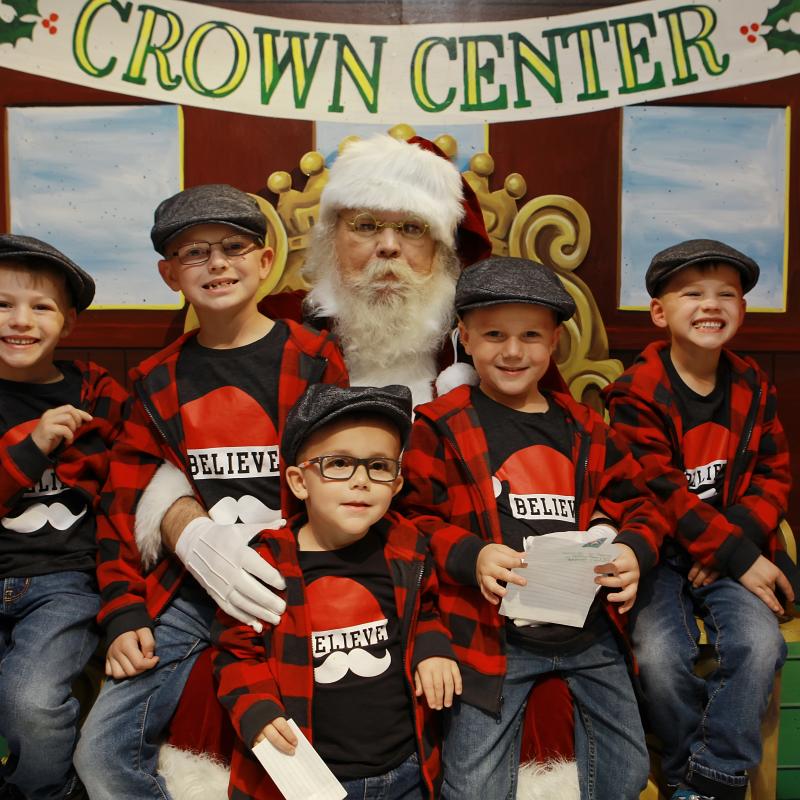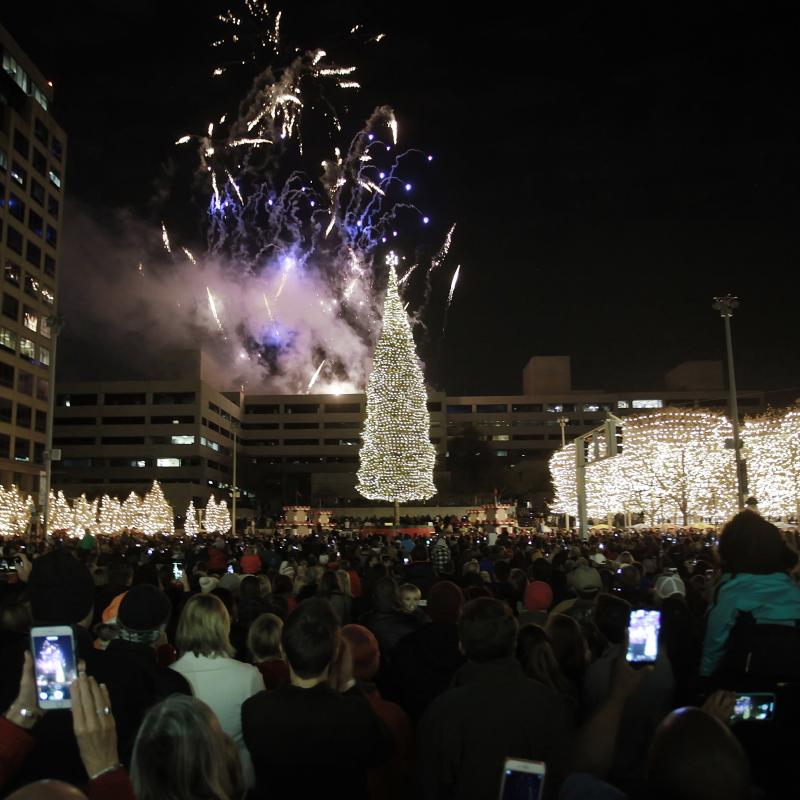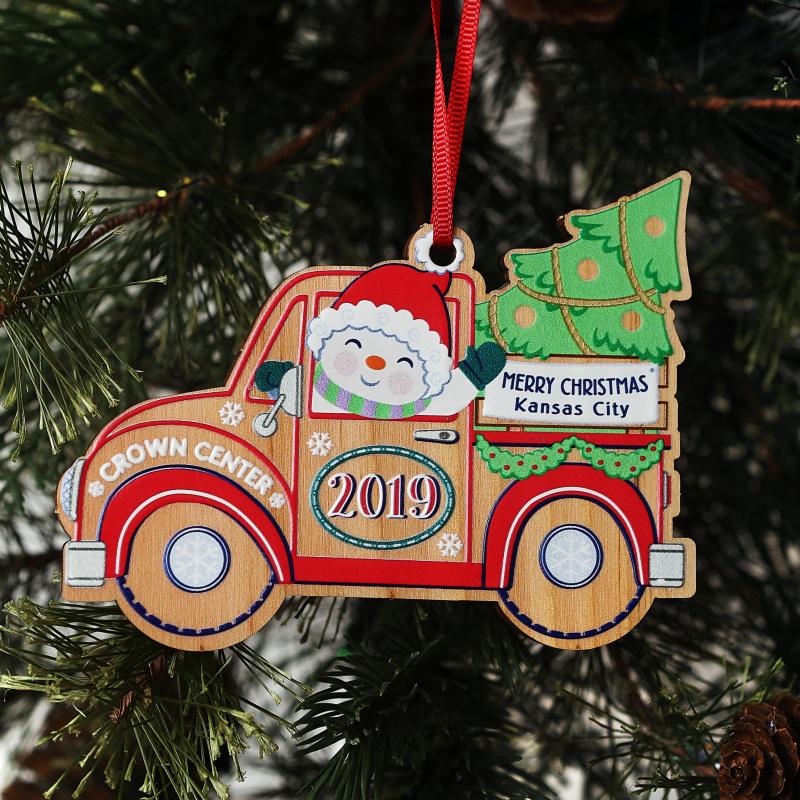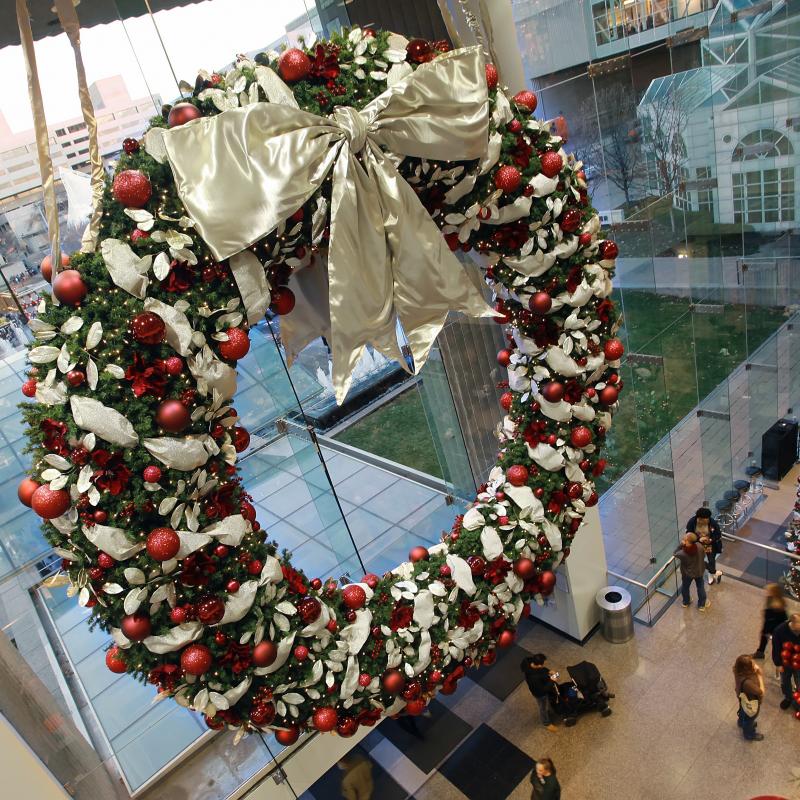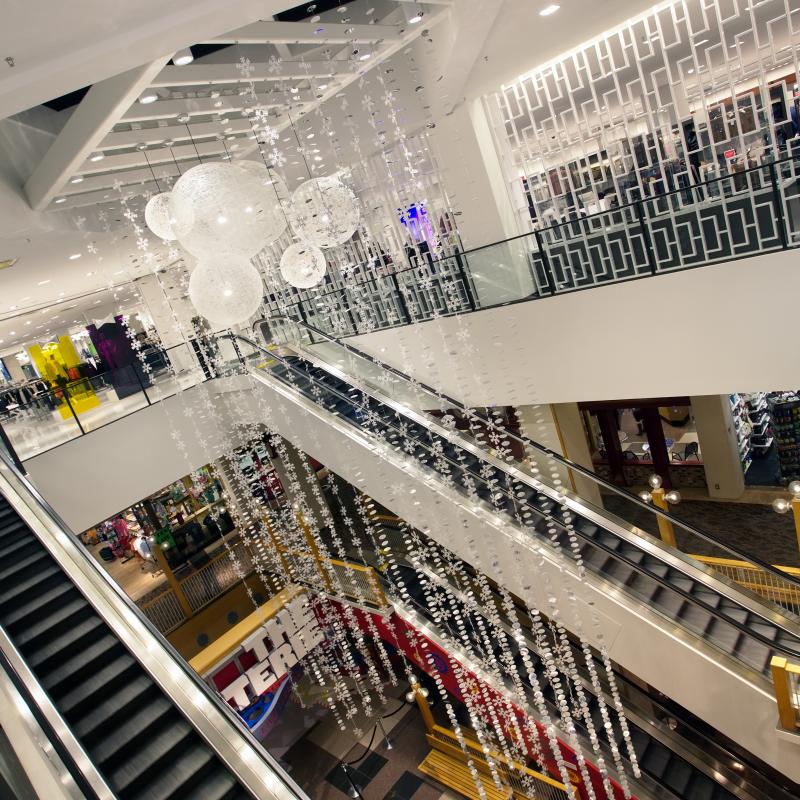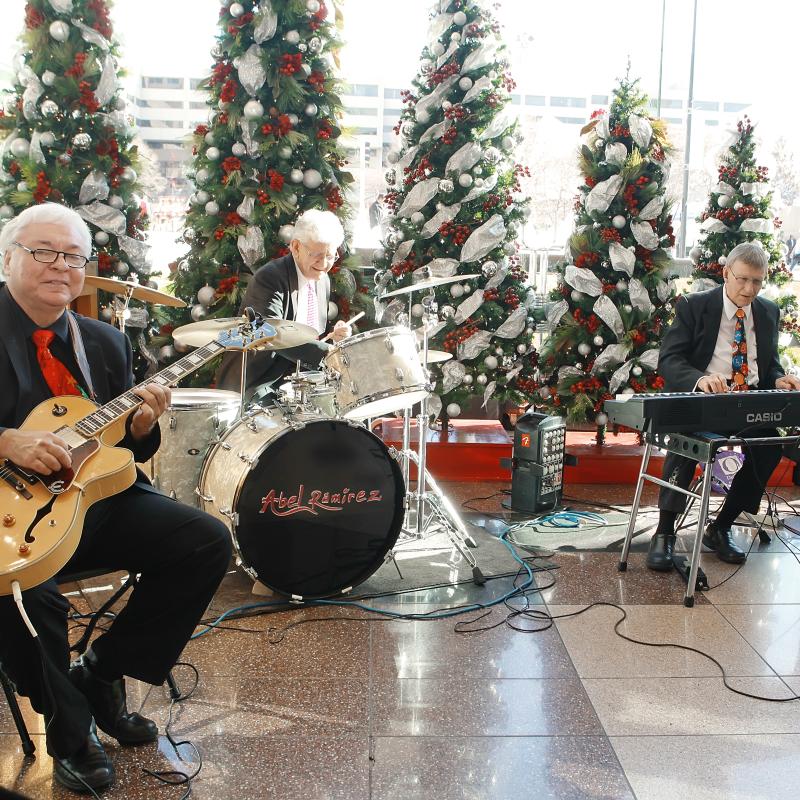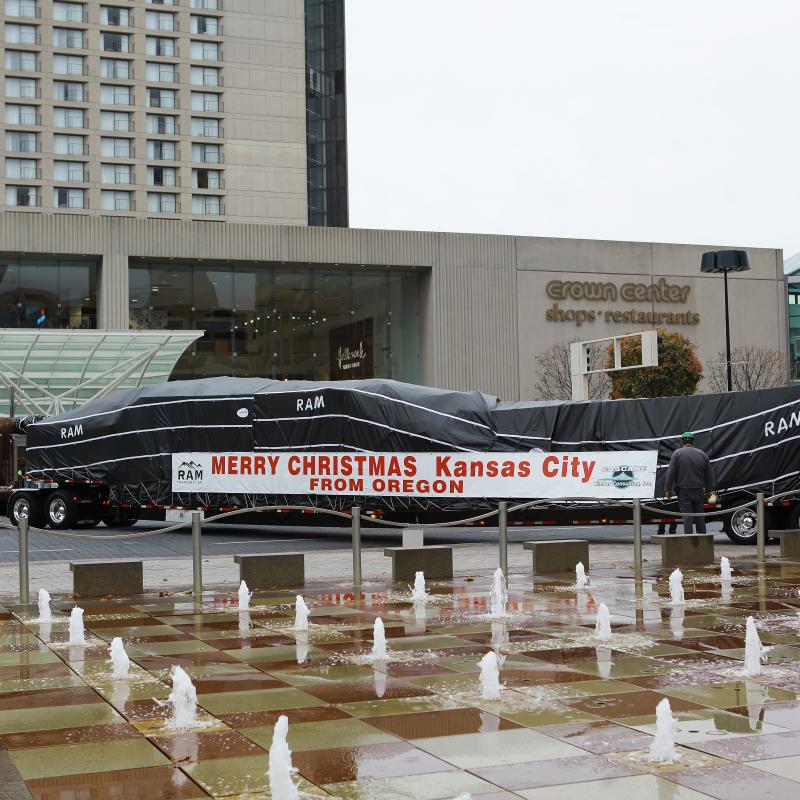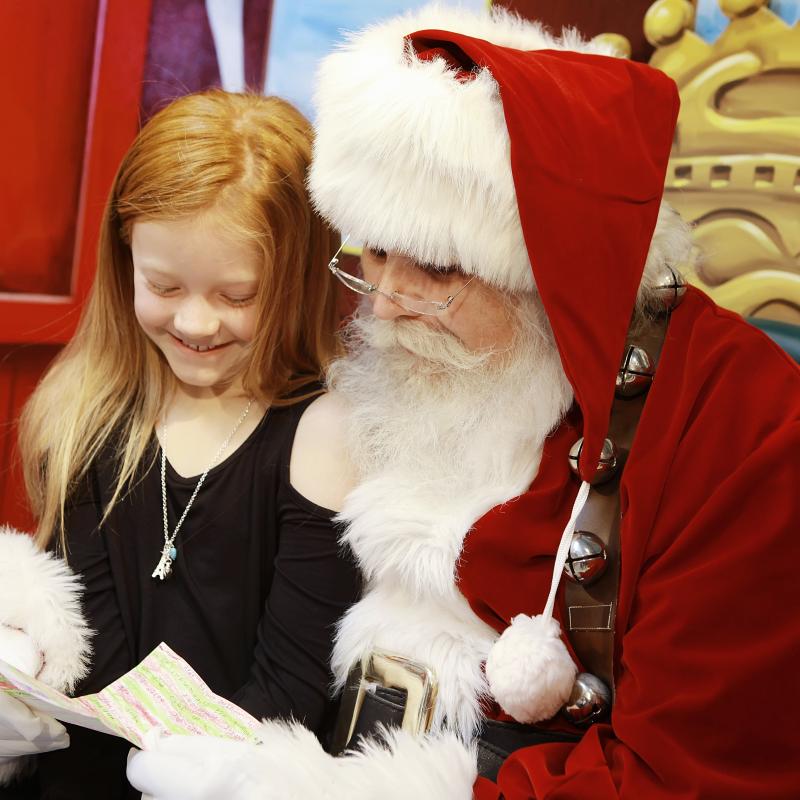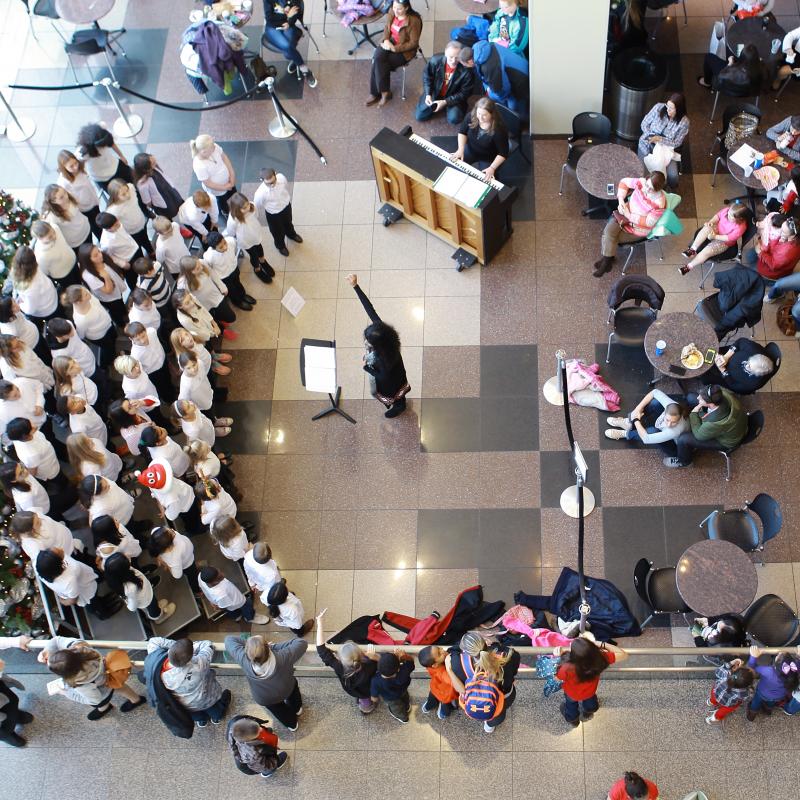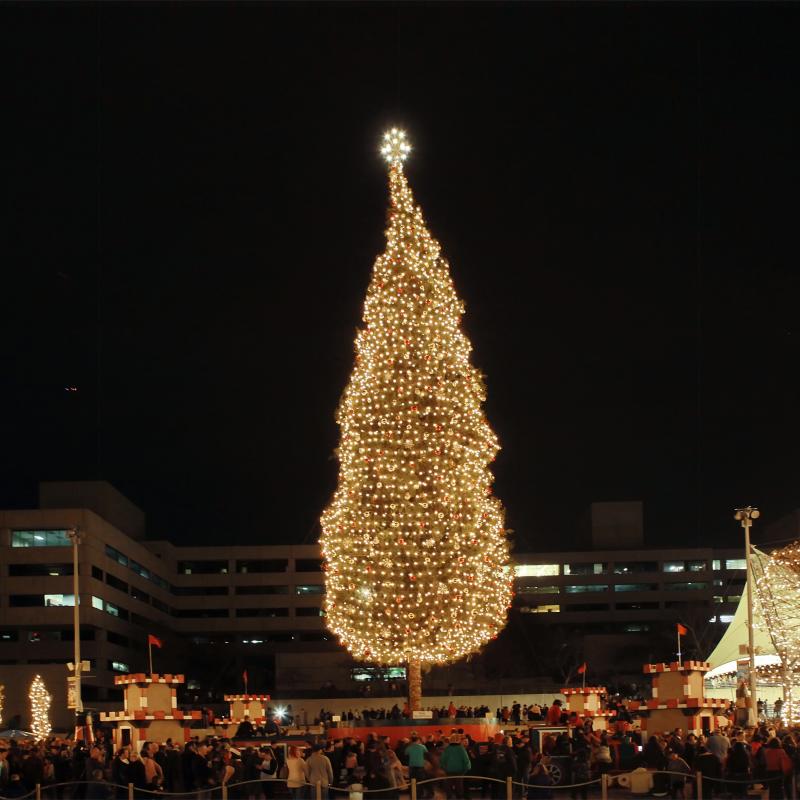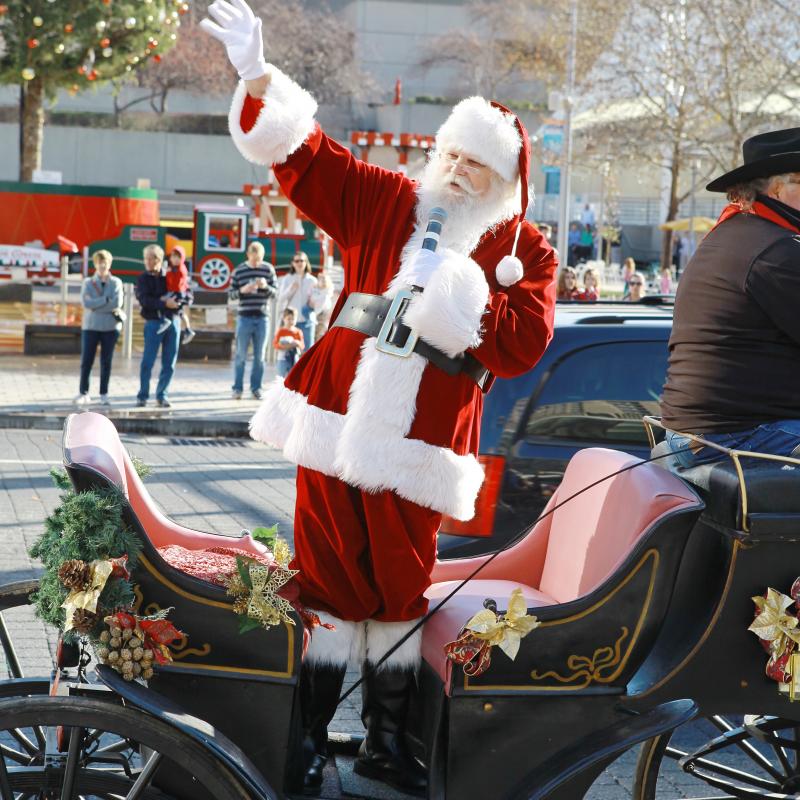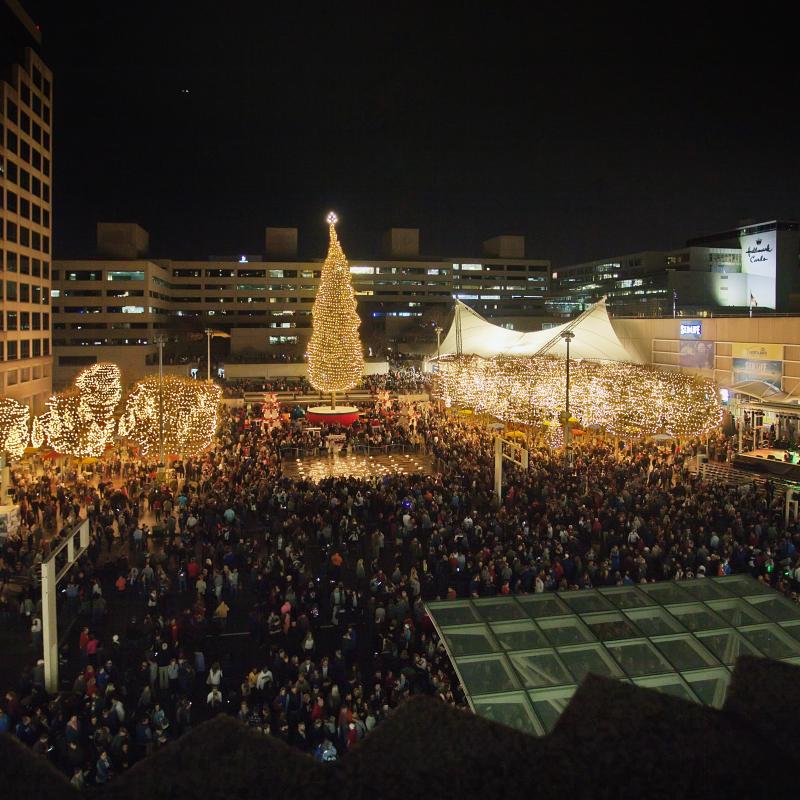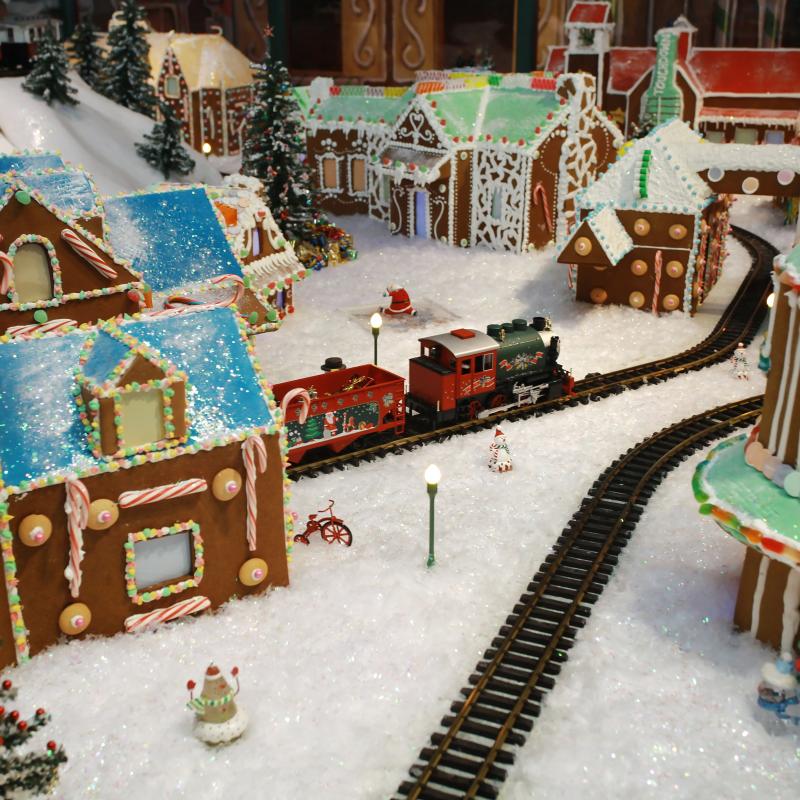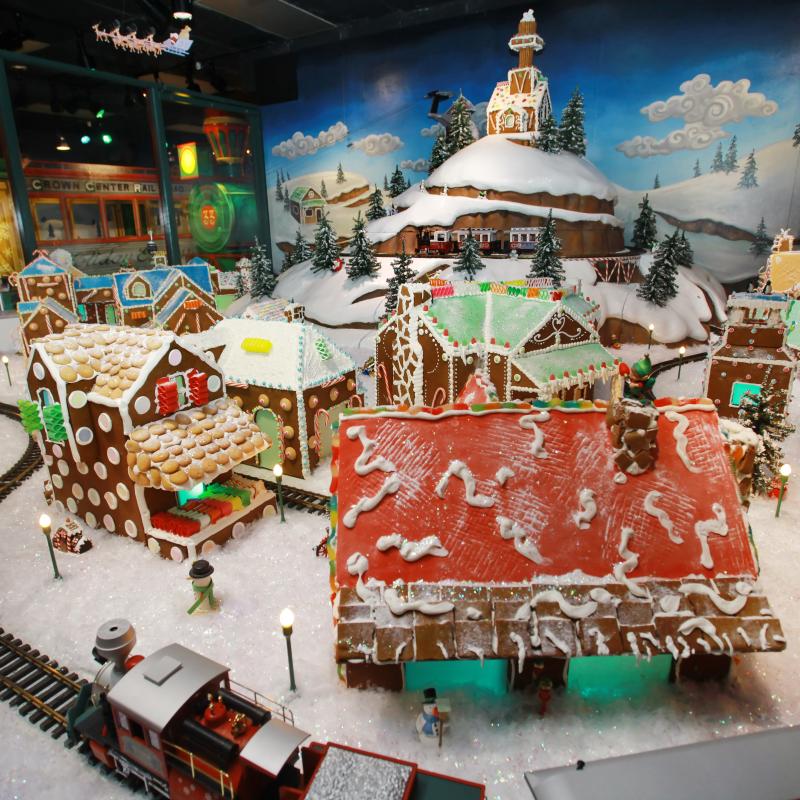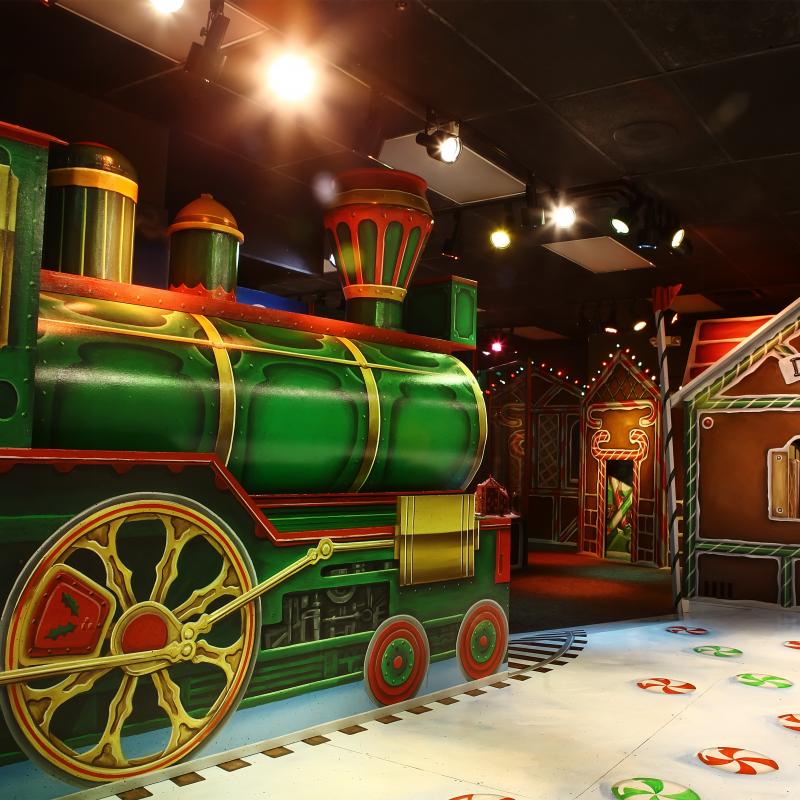 Stay updated and get special offers!
As a Member of the Crown Center Club, You Receive:
Exclusive monthly Crown Center Club coupons
A special birthday gift every year
News about upcoming Events & Specials
First opportunity to take advantage of special promotions
And much, much more!