SENSATIA, Cirque Cabaret
Oct 04 -
Feb 15
TIME
8:30 PM
DURATION
1 1/2 hours
PARKING
PHONE
816-221-6987
LOCATION
Quixotic Theater
COST
$$
SENSATIA
Quixotic's residency show returns from Miami Beach to embark on its first Kansas City residency opening on October 4th.  Come see us each weekend of October - December in the Quixotic Theater at Crown Center. (formerly American Heartland Theatre)
Prepare to be transported to an interactive multimedia performance blending spectacular acrobatics, state-of-the-art visuals, live music, perfumery, and delicious desserts to arouse each of the five senses: taste, touch, sight, scent and sound. Fusing film, live music, awe-inspiring acrobatics, projection mapping, culinary arts and more, Sensatia promises a truly unique multi-sensory experience....
Sensatia Cirque Cabaret from Quixotic on Vimeo.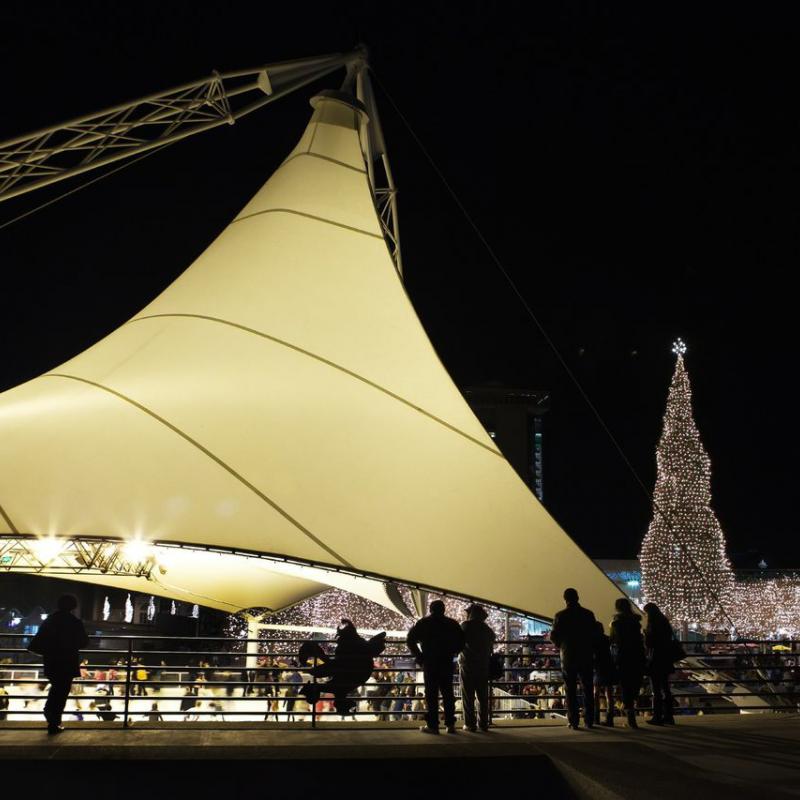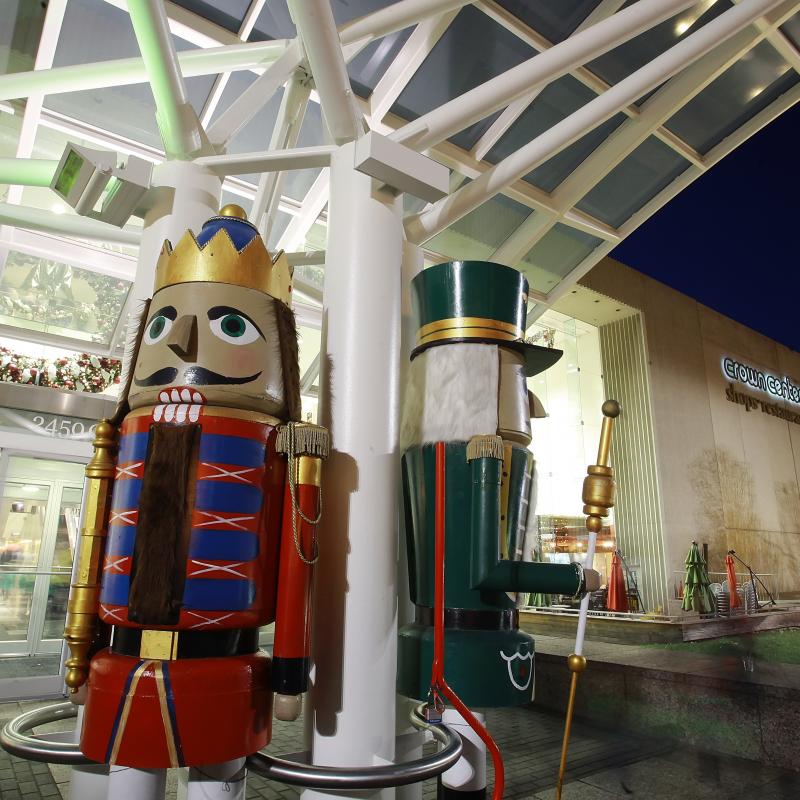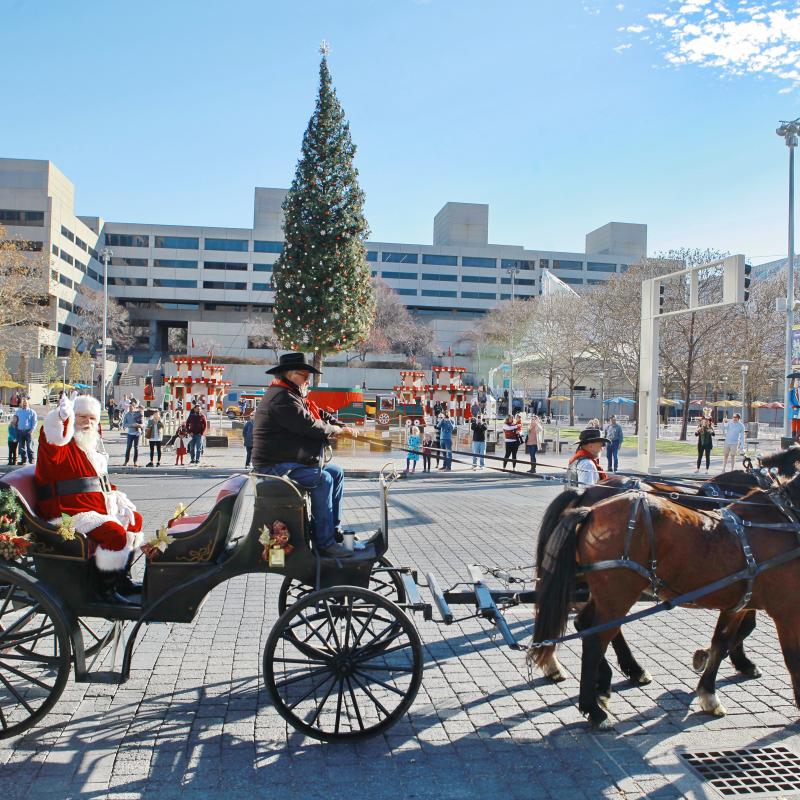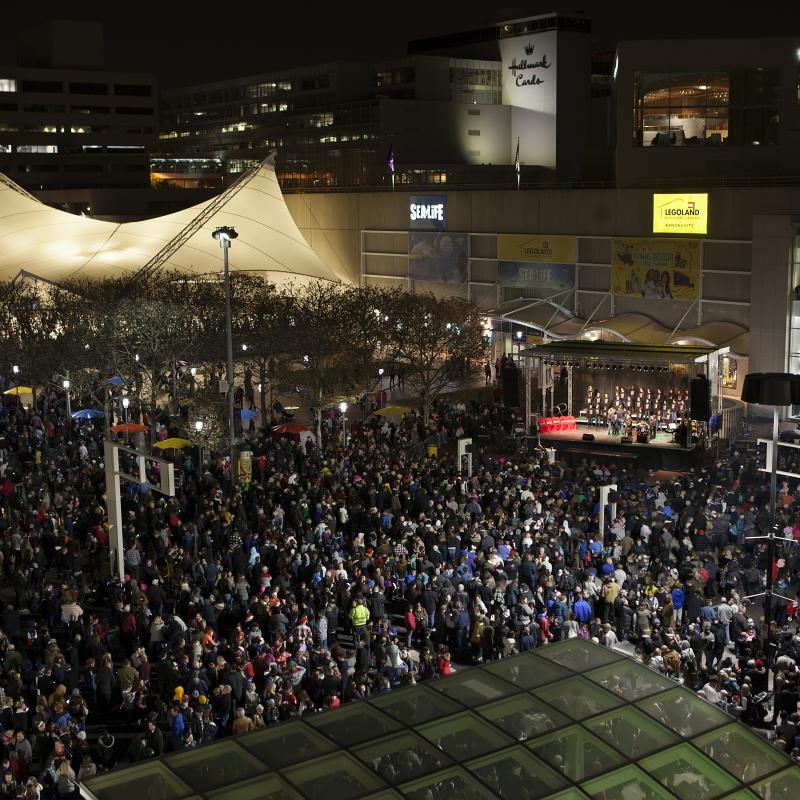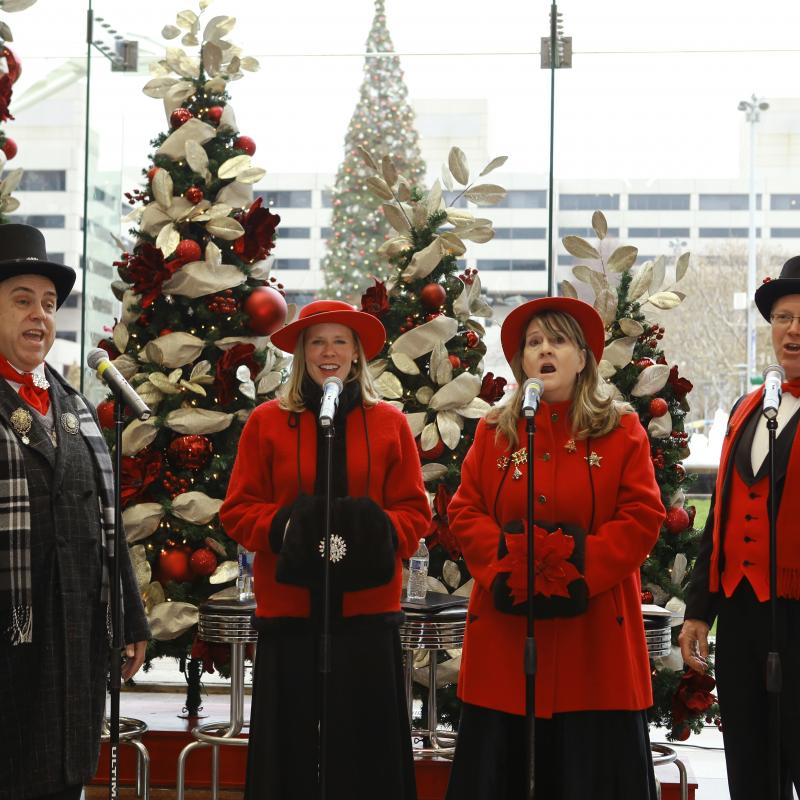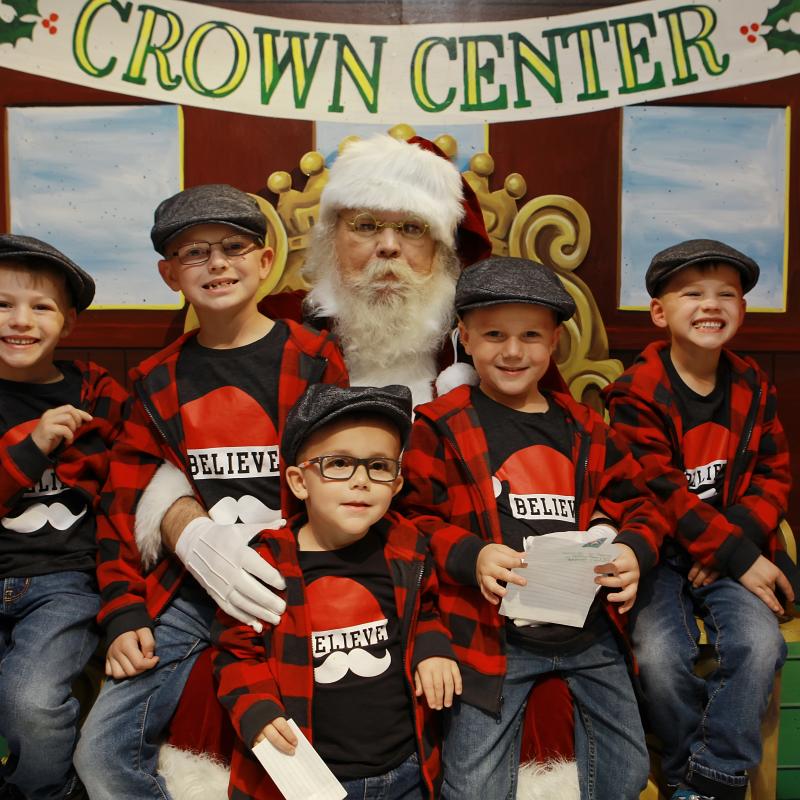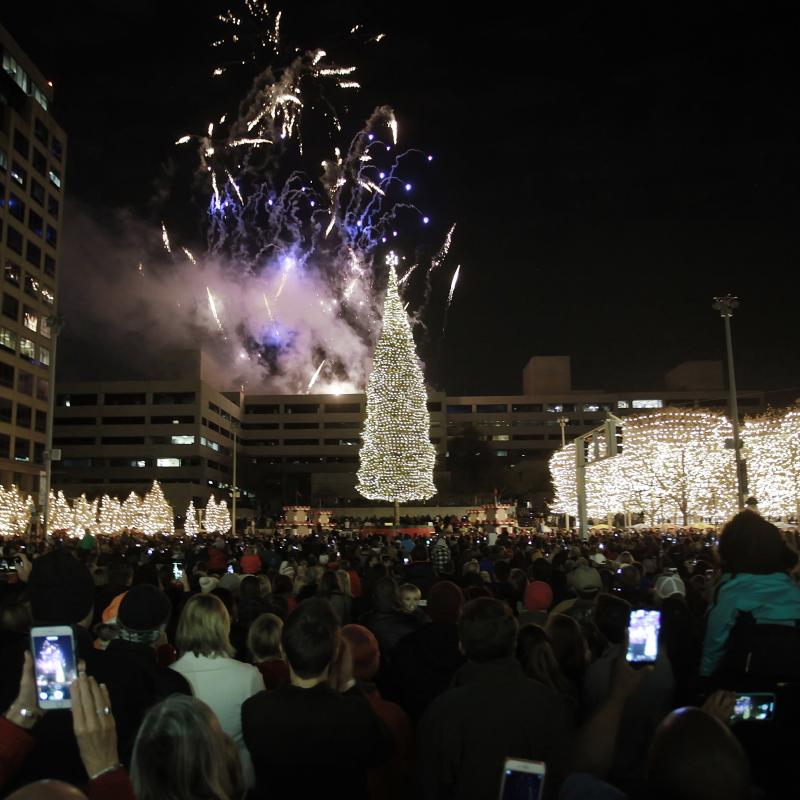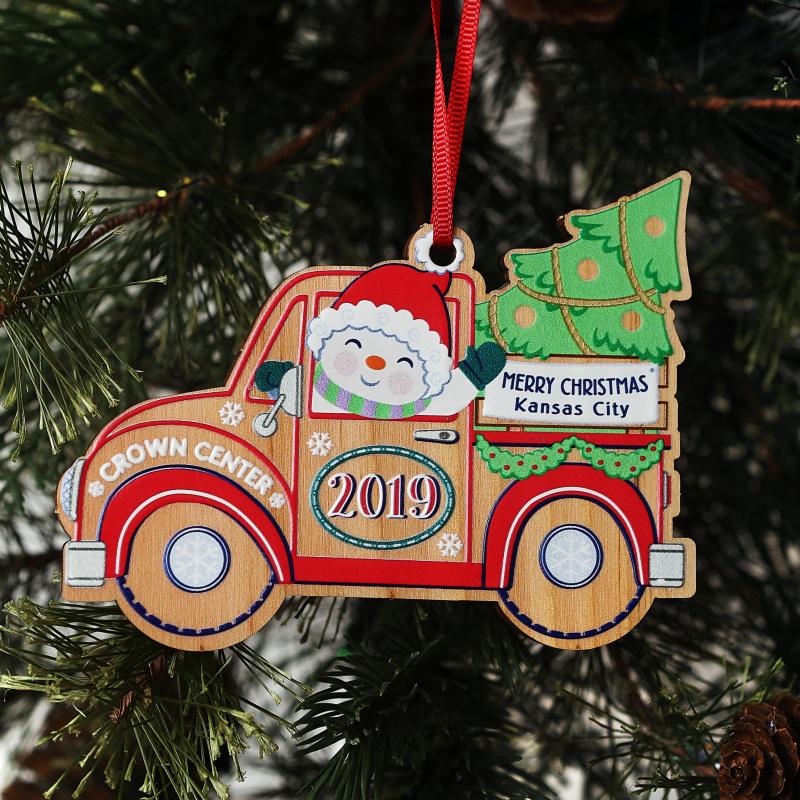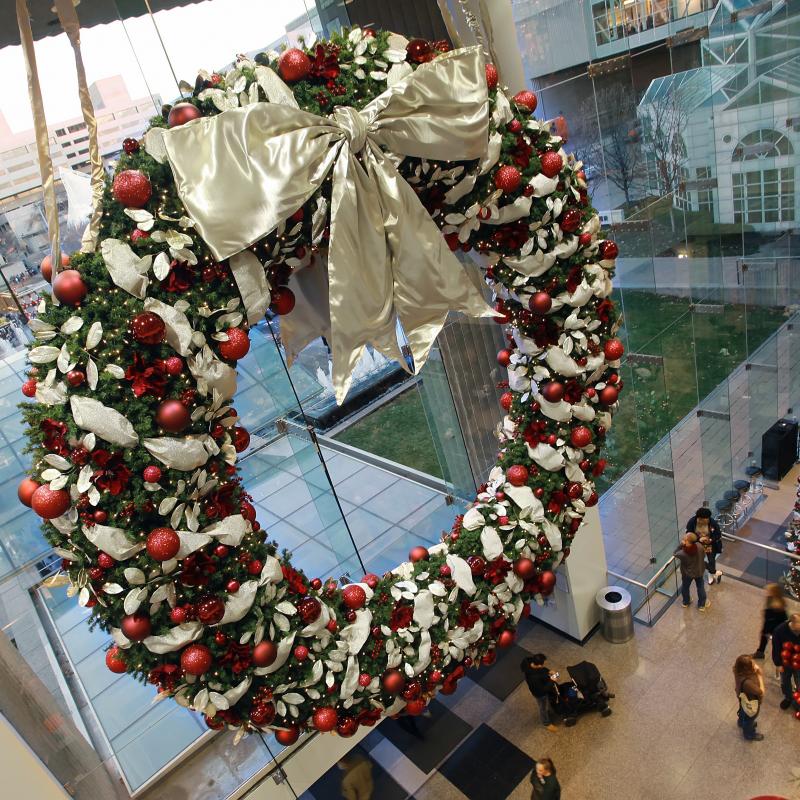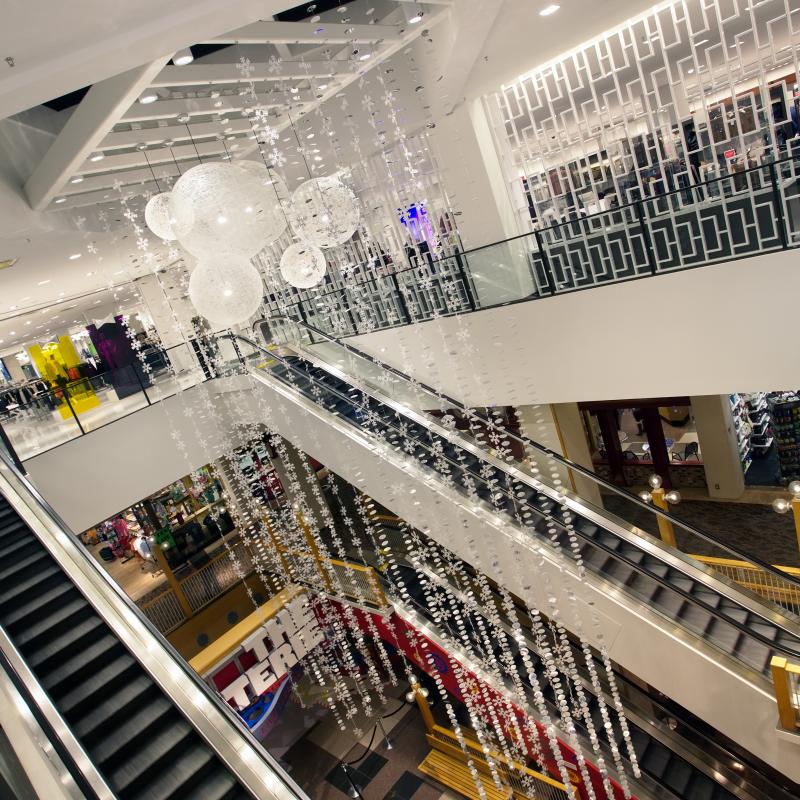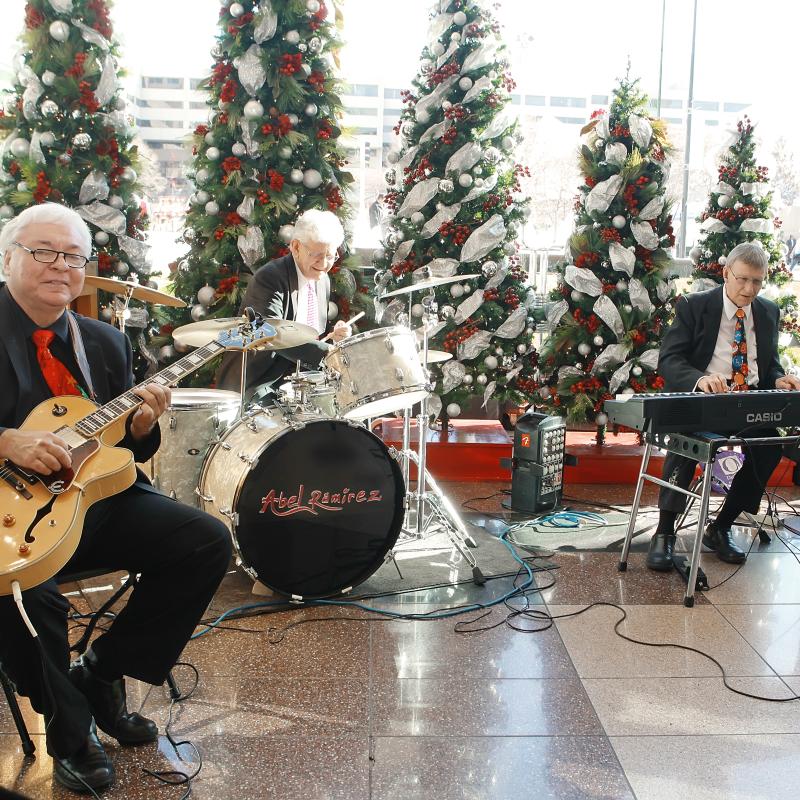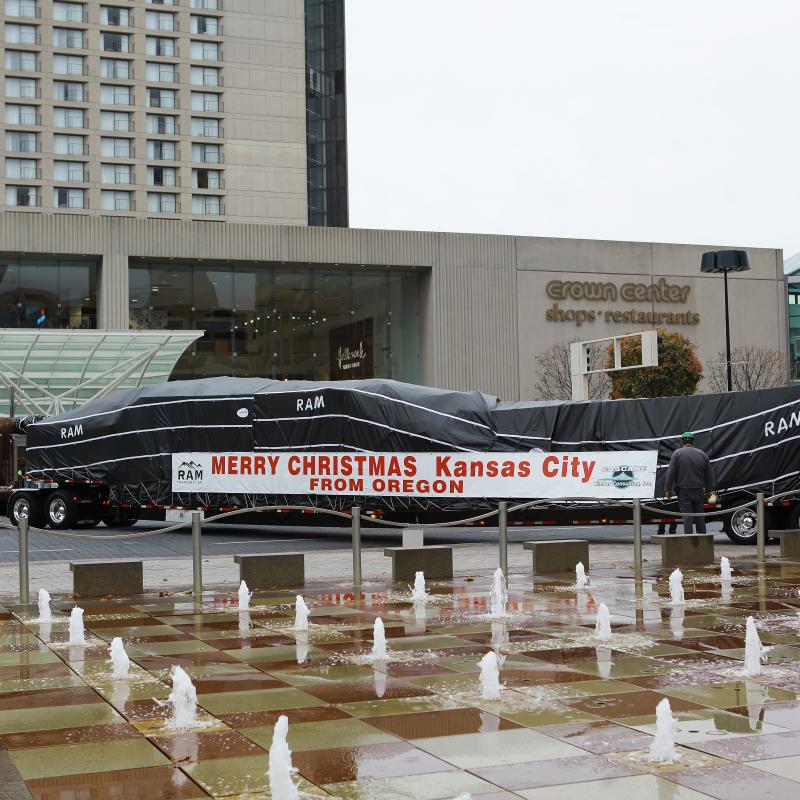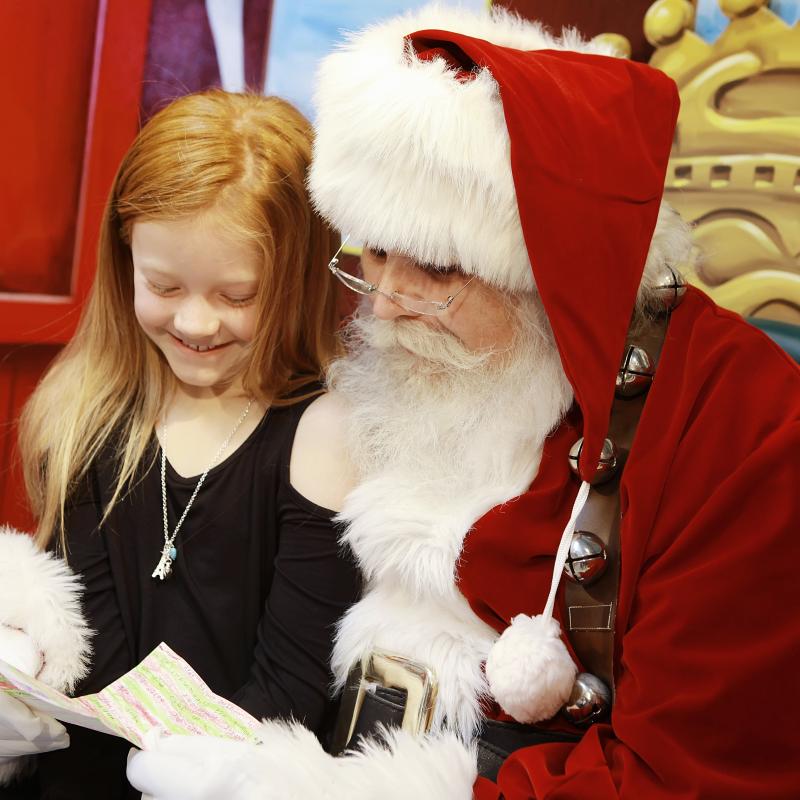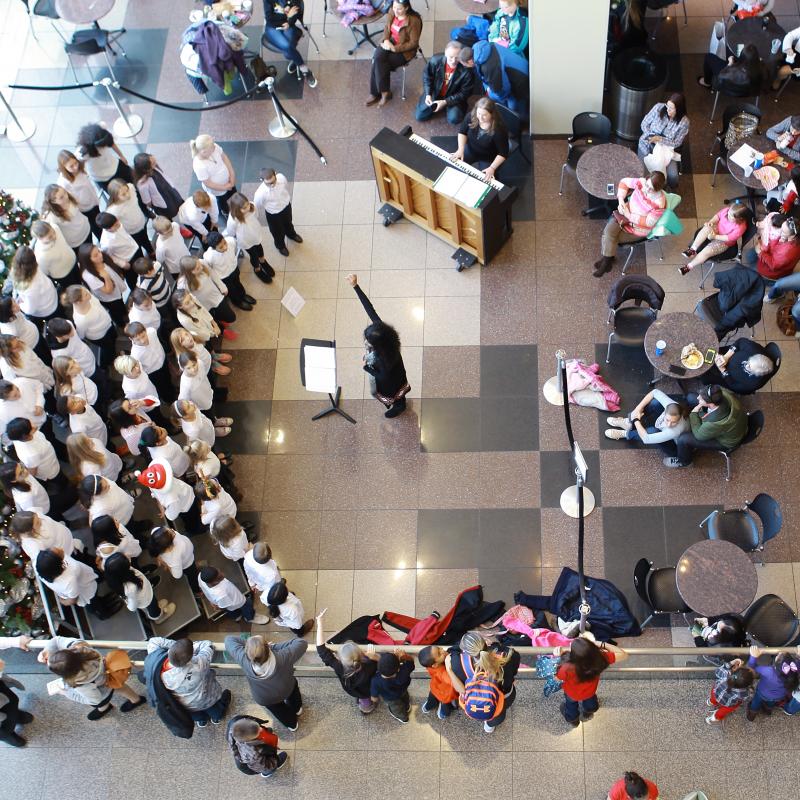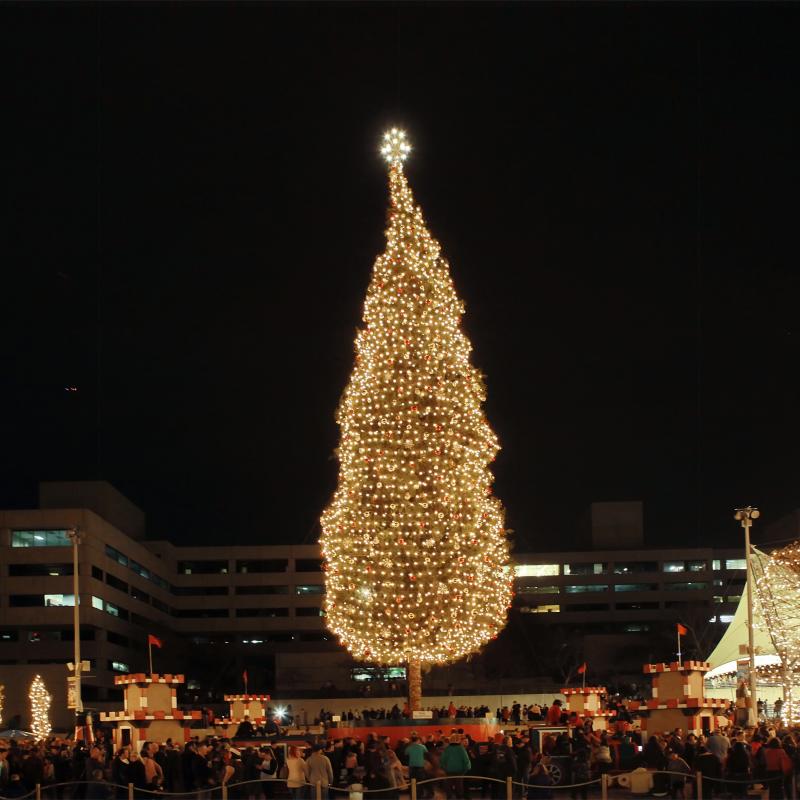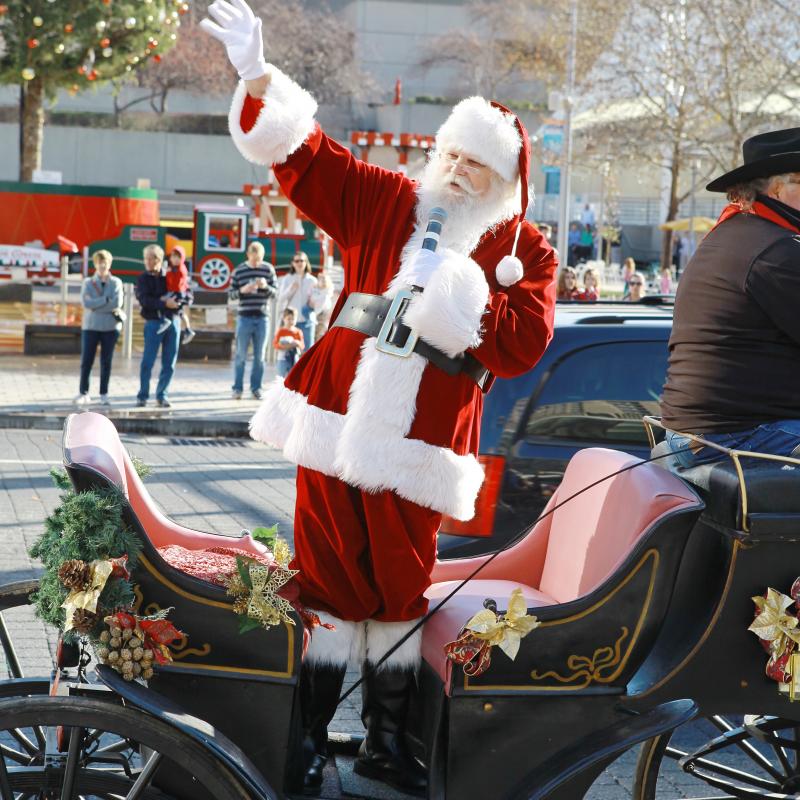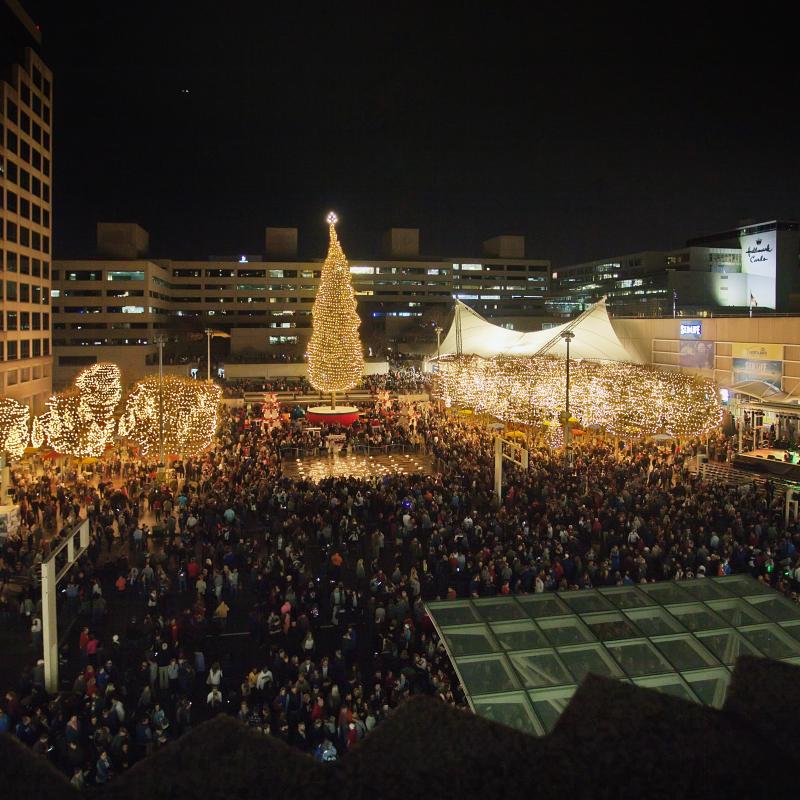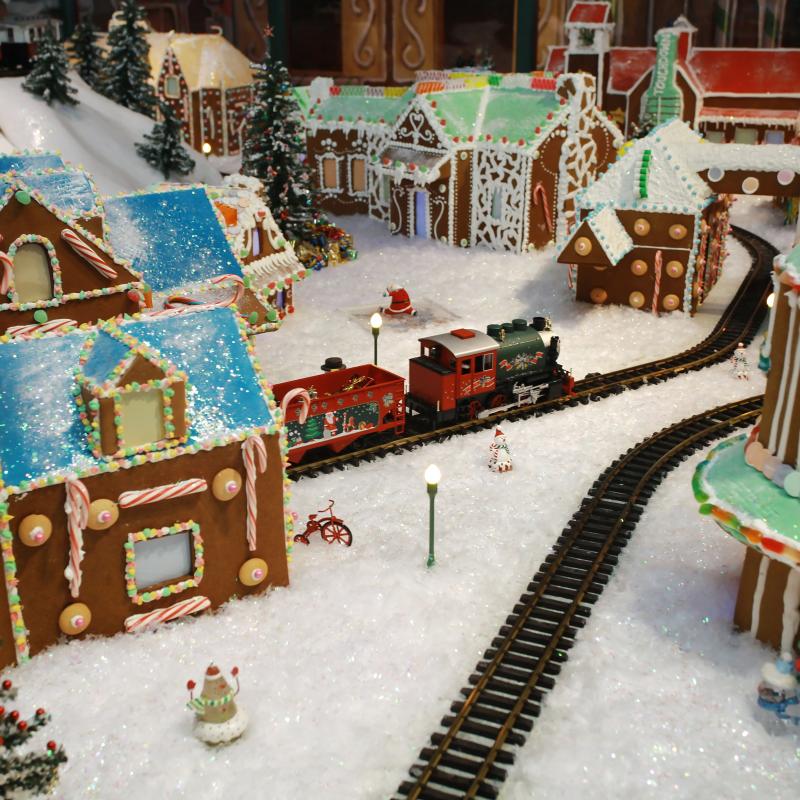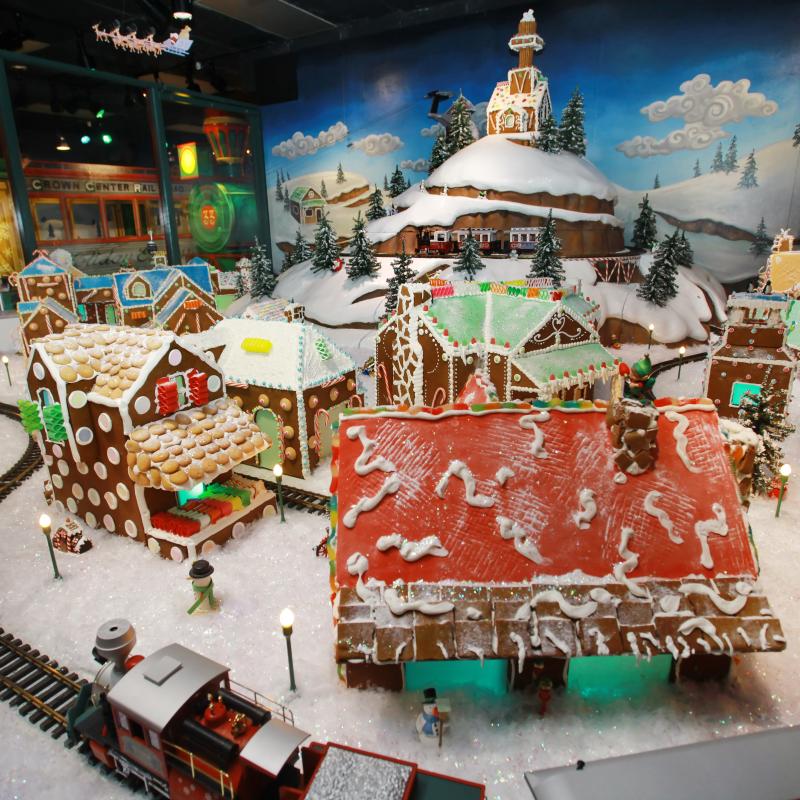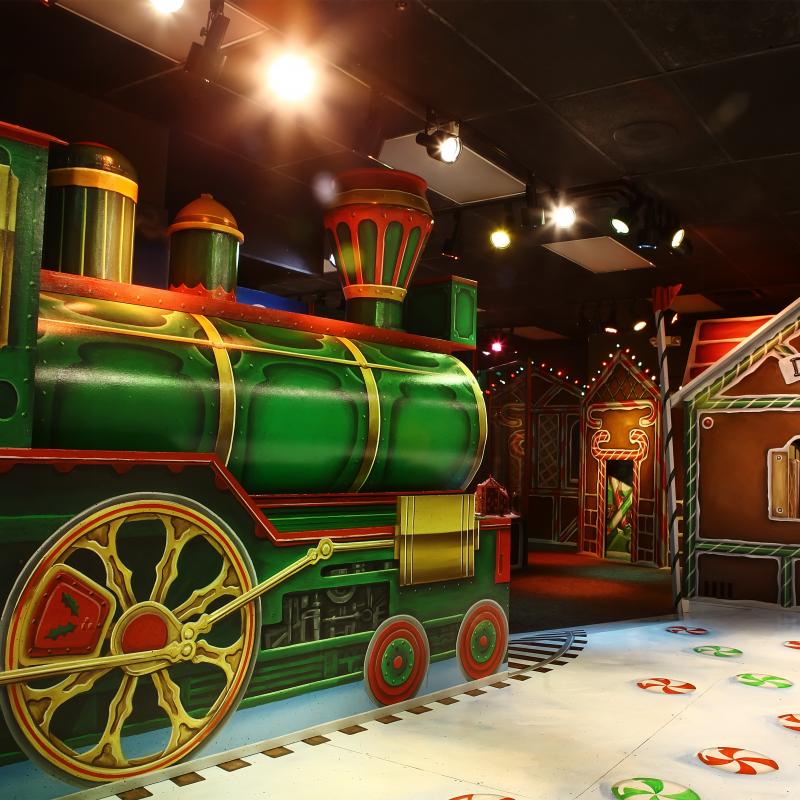 Stay updated and get special offers!
As a Member of the Crown Center Club, You Receive:
Exclusive monthly Crown Center Club coupons
A special birthday gift every year
News about upcoming Events & Specials
First opportunity to take advantage of special promotions
And much, much more!