Crown Center Ice Terrace (2022-2023 Season)
Nov 04 -
Mar 12
TIME
See Schedule Below
DURATION
1 to 2 hours
PARKING
PHONE
816-274-8411
LOCATION
Crown Center Square
Kansas City's original public outdoor ice skating rink is now open!
Come celebrate the 50th season of the Crown Center Ice Terrace.
Reservations are required for Groups of 20 or more.  Call 816-274-8411 to make your reservation.
2022 - 2023 Regular Season Hours
Schedule is subject to weather conditions.
Hours may change without notice, so please check back for "Day Of" skating updates.
SPECIAL HOURS ON FEBRUARY 12, 2023:  10:00 a.m. - 4:00 p.m.
February and March:
Sunday, 10 a.m. – 9 p.m
Monday – Thursday, 11 a.m. – 9 p.m.
Friday, 11 a.m. – 10 p.m.
Saturday, 10 a.m. – 10 p.m.
ADMISSION
Adults and children 4 and older - $8
Children under age 4 are FREE with paid admission.
Skate Rental - $5
Children 12 and under must be accompanied by a paying adult.
Season Pass:  $120
For more information on Learn to Skate, Private Parties and Skate Sharpening click here.
More Information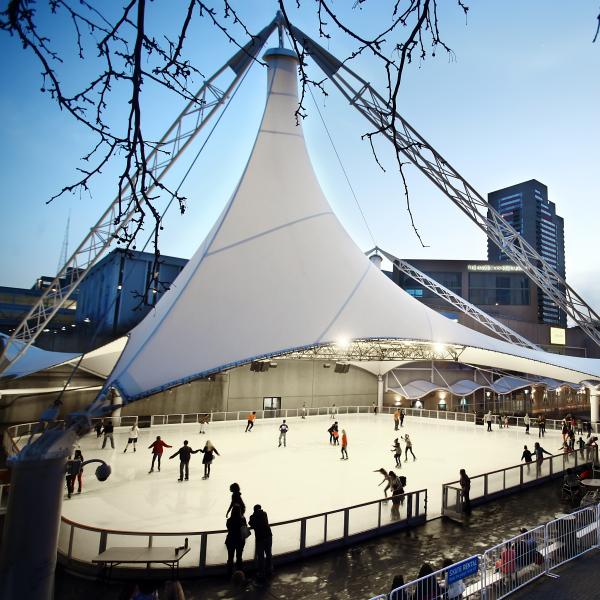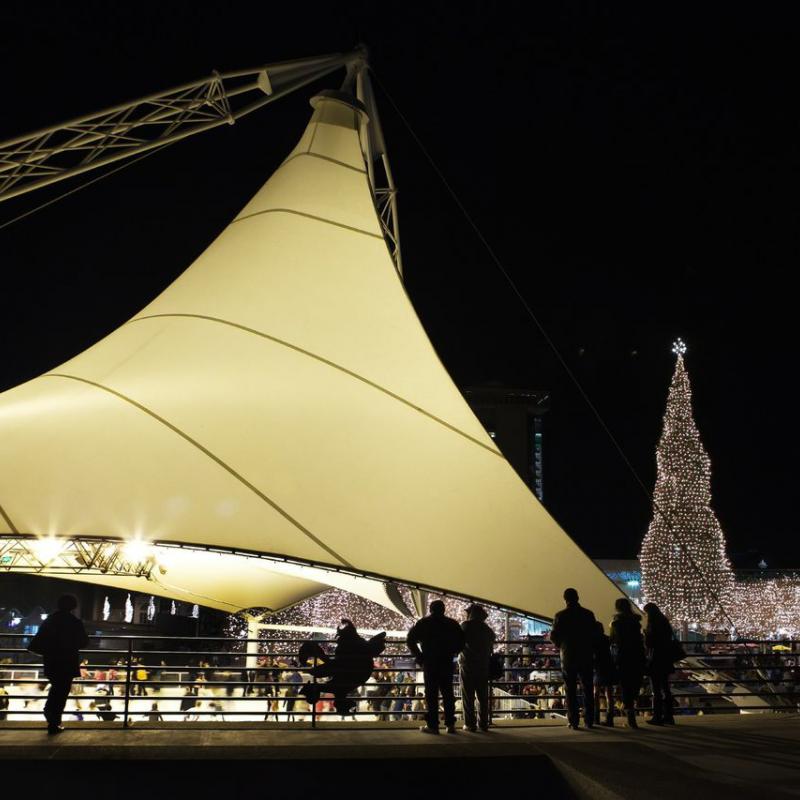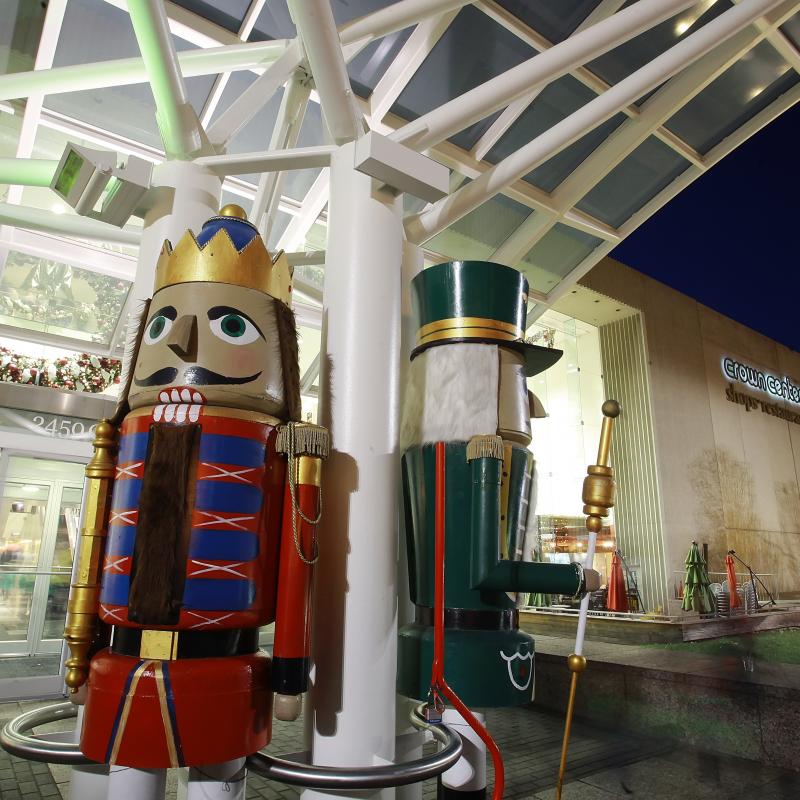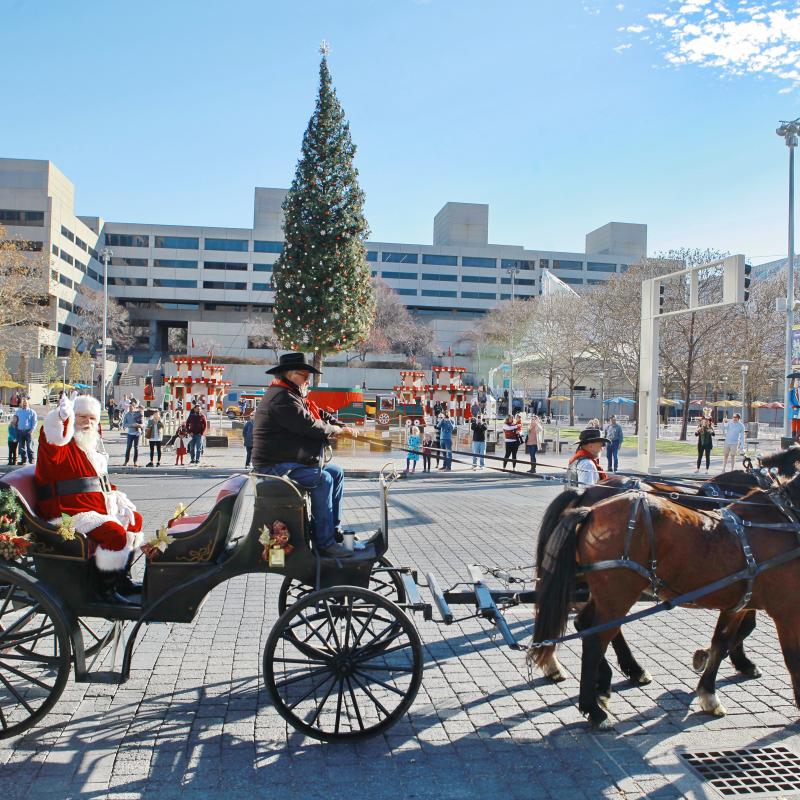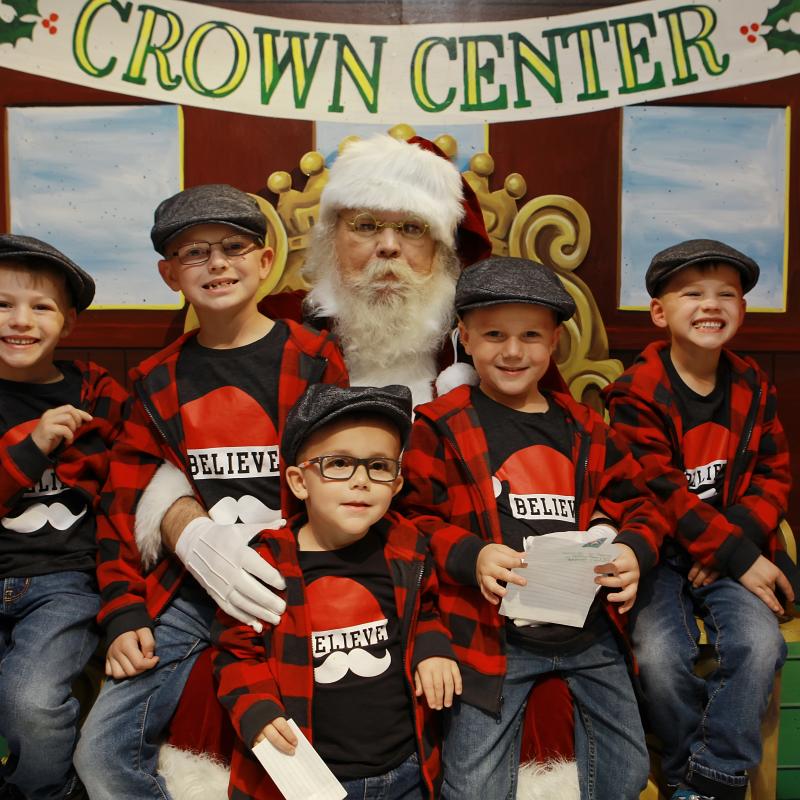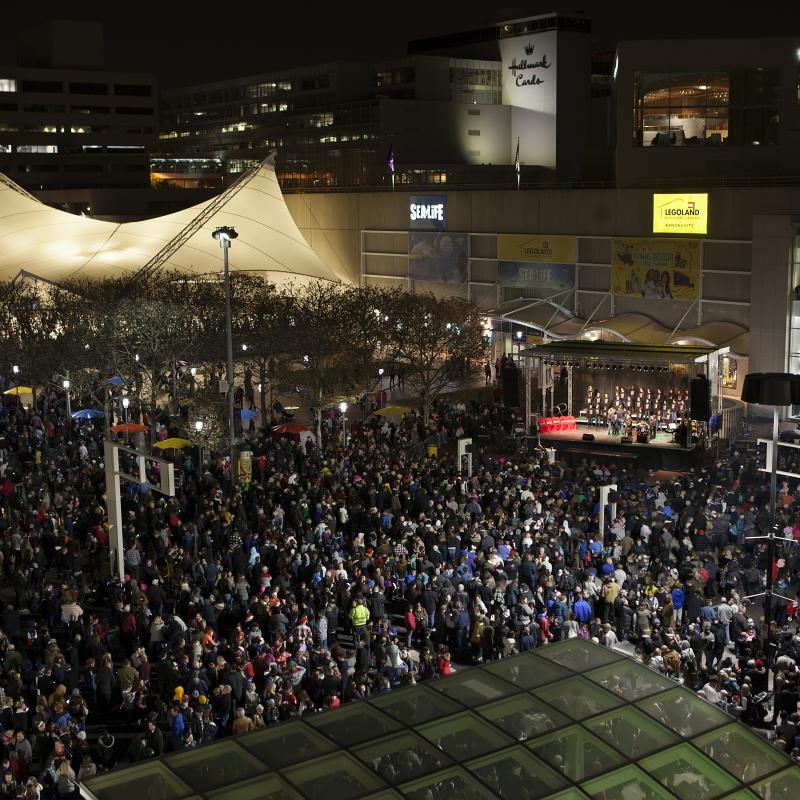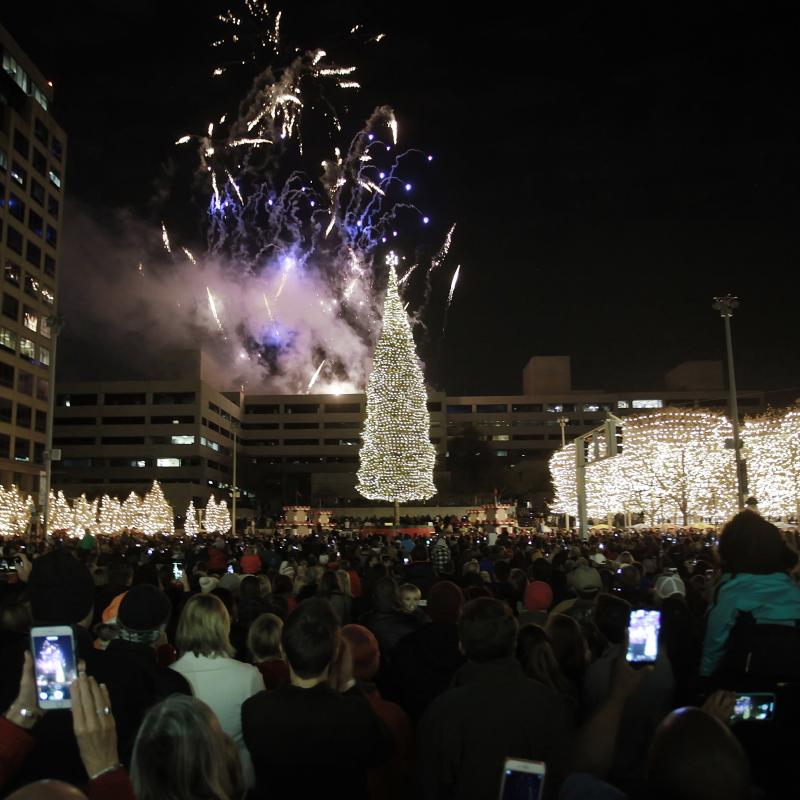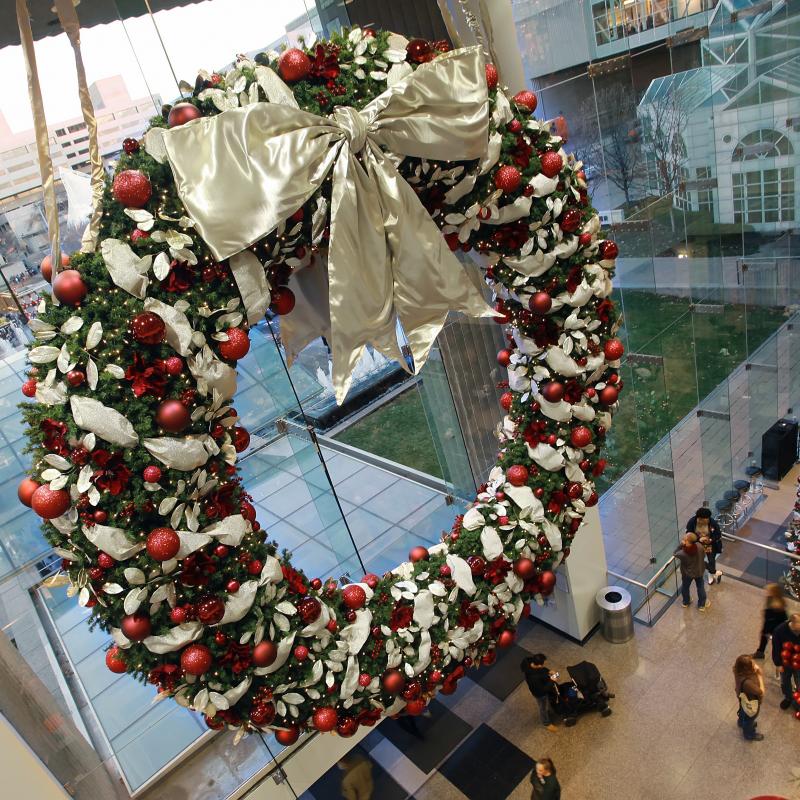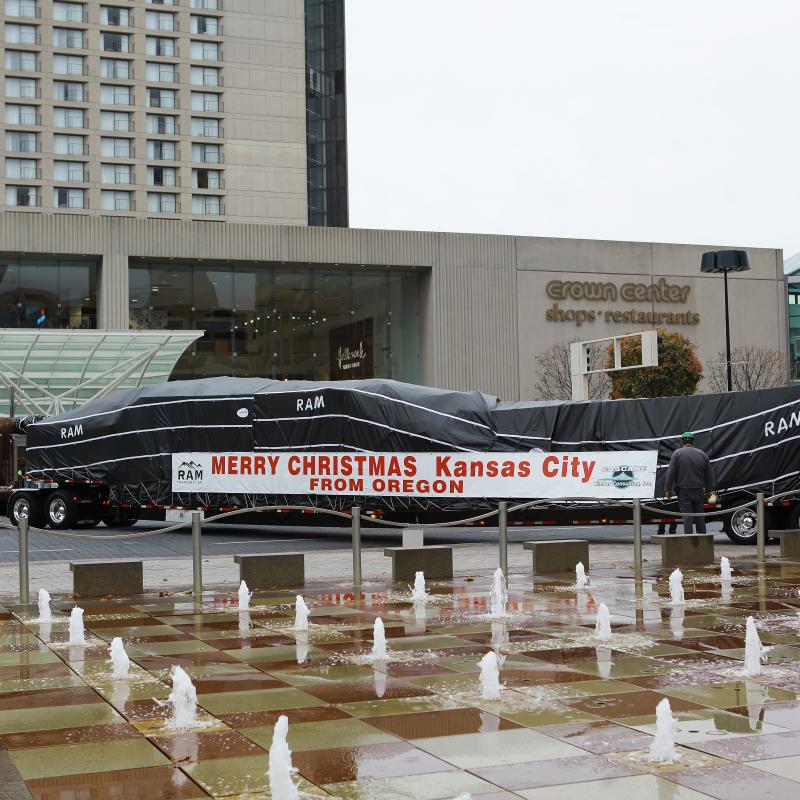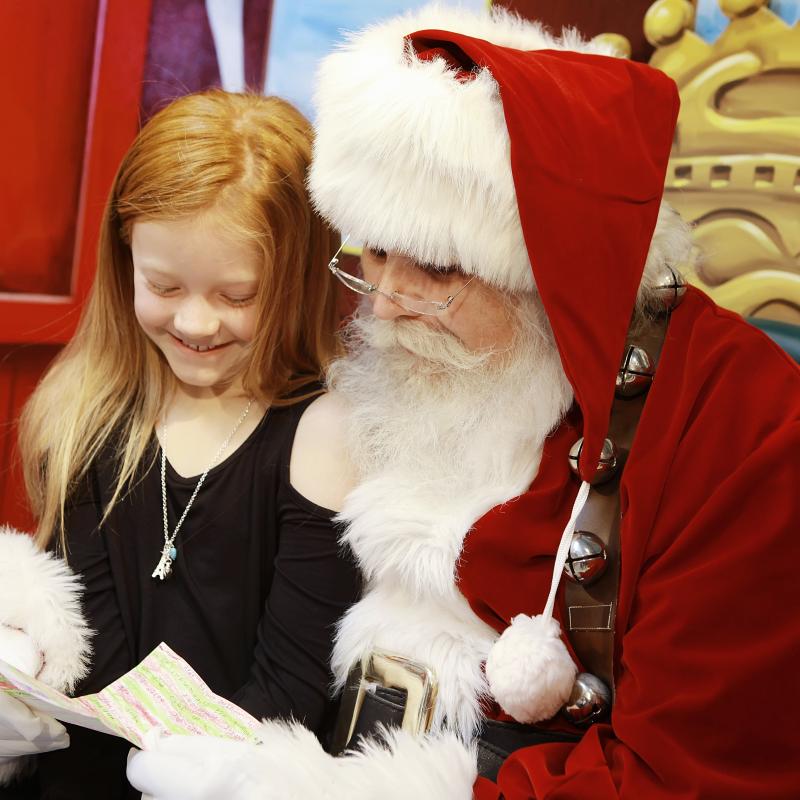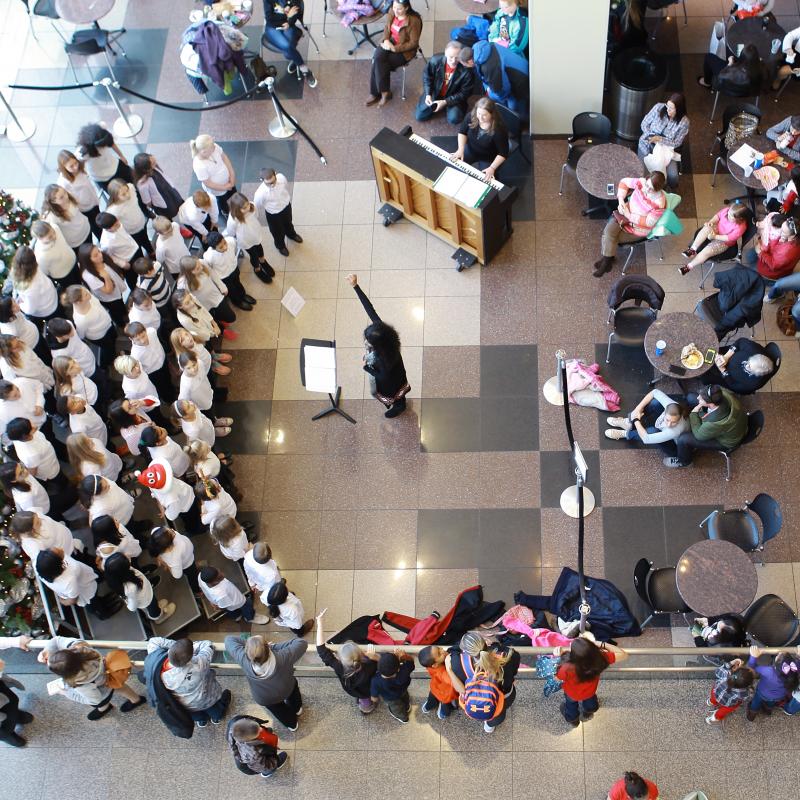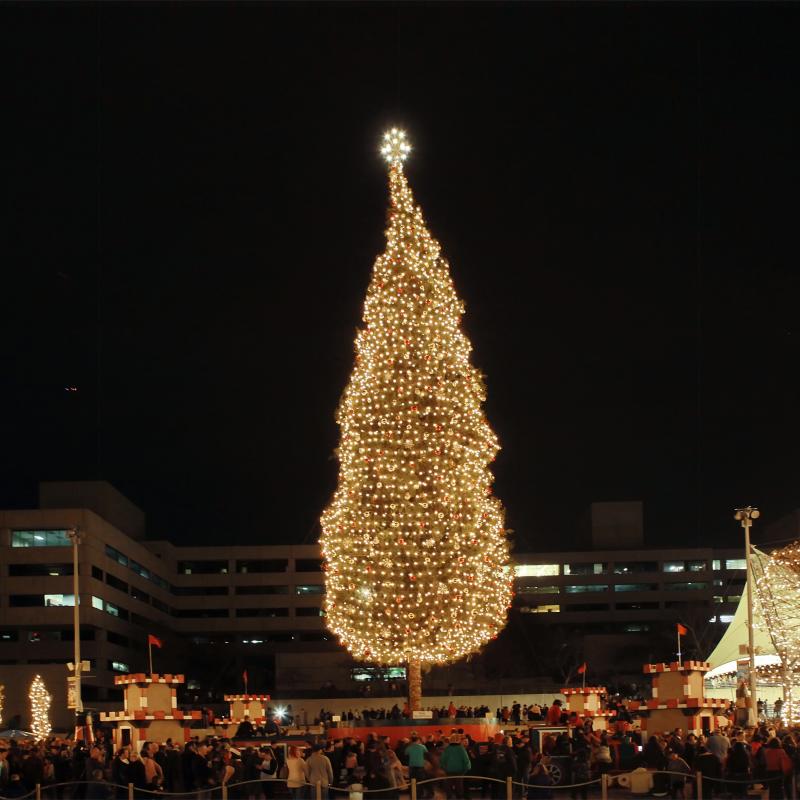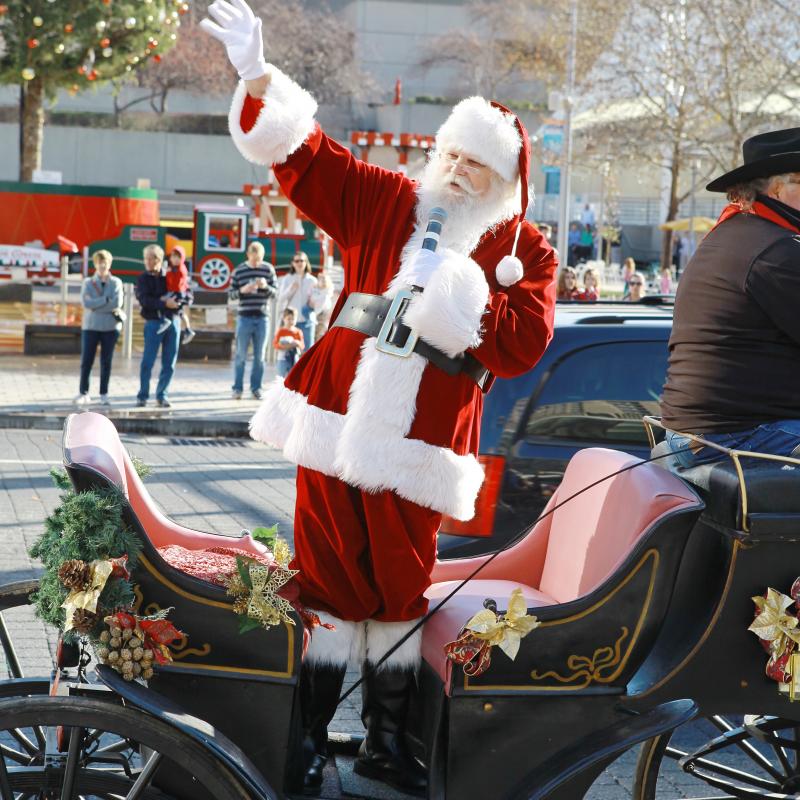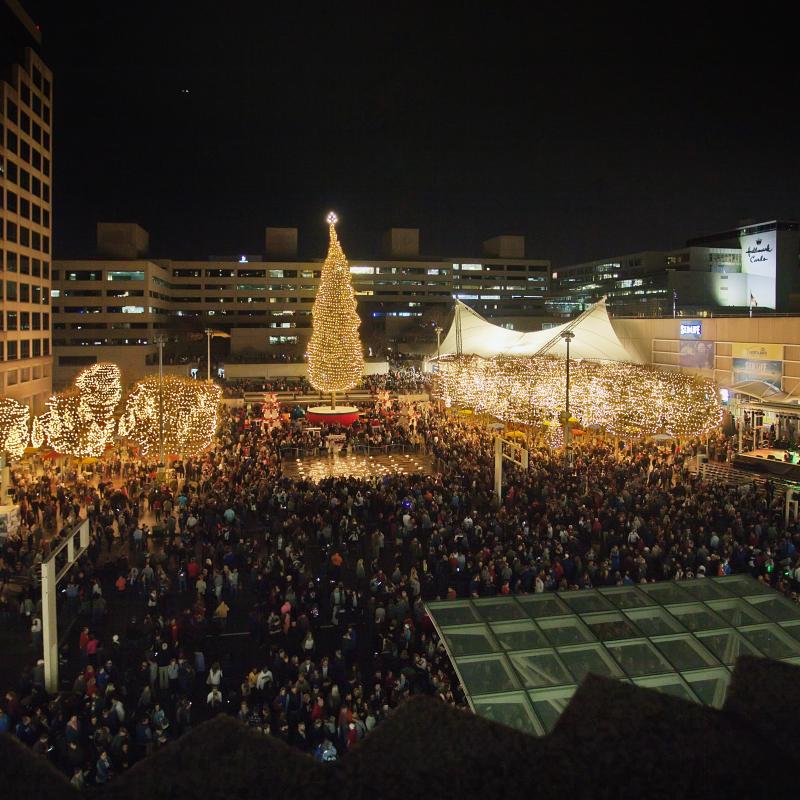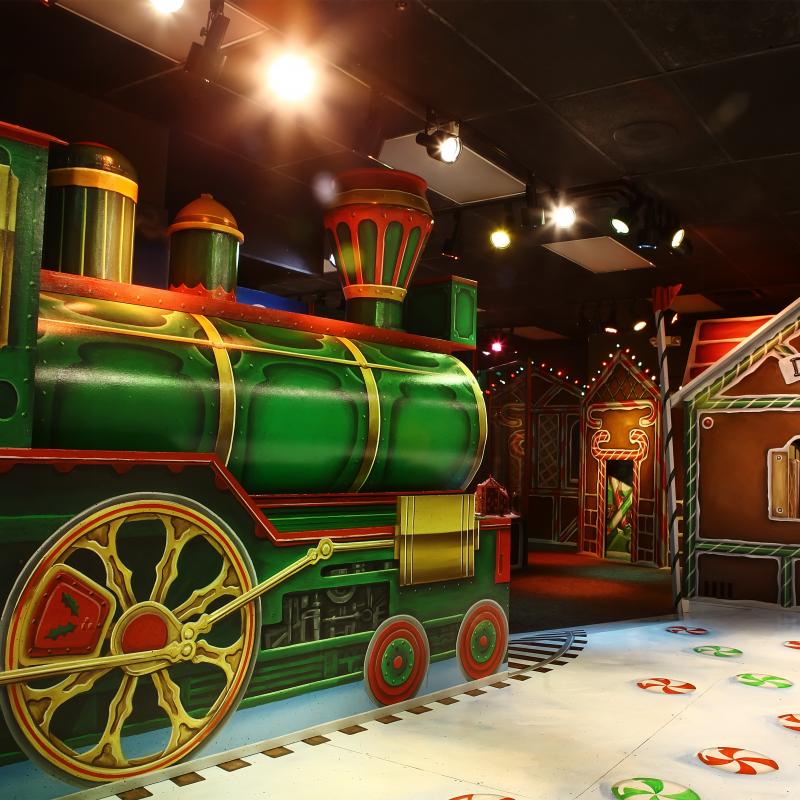 Stay updated and get special offers!
As a Member of the Crown Center Club, You Receive:
Details about upcoming Events & Specials
Introductions to new Shops & Restaurants
All the latest news